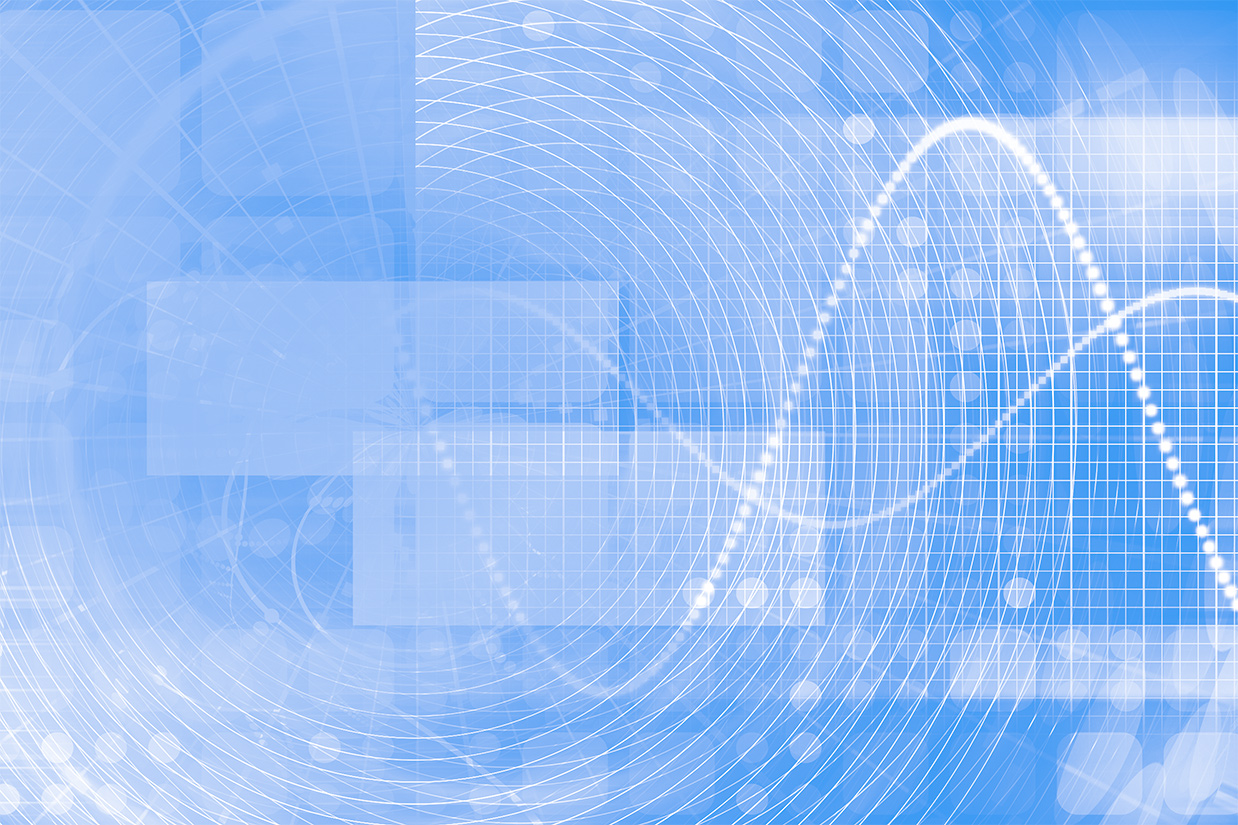 Cooperation with the Technical University of Munich and the City of Munich – Department of Health and Environment, for remote monitoring of COVID-19 patients.
Together with the Rechts der Isar Clinic of the Technical University of Munich (TUM) we want to investigate how remote monitoring of vital parameters can reduce the number of COVID-19 severe cases, by enabling timely and effective intervention. This would not only spare the patient enormous physical and psychological stress, but also relieve our health system.
To answer this question, Prof. Georg Schmidt, head of the Biosignal Processing group at TUM, and his team would like to continuously monitor the relevant vital parameters in a selected group of COVID-19 patients in domestic isolation and evaluate their physiological status with special algorithms. This is done with the help of our high-tech sensor, cosinuss° Two – a device that the patient can wear comfortably in the ear. Using optical methods, not only the core body temperature but also blood oxygen saturation, respiration rate and heart rate are measured around the clock.
The data collected through the wearable sensor is transmitted via Bluetooth to a corresponding terminal device. From there, the data is finally transmitted to the TUM in a data-protected manner, for professional evaluation. A special algorithm, called Polyscore, evaluating the general condition of a patient and detecting clinical decline in advance, provides an initial, automatic evaluation of the data. This initial evaluation is continuously observed and verified by the trained medical students, under the supervision of a senior medical doctor.
Based on the vital data, if deterioration of a patient is detected, the rescue service is immediately notified and a hospital transport is initiated. Thanks to automated recording and professional evaluation, dangerous delays can be avoided and timely treatment is possible. These are clear advantages over previous, conventional procedures, in which patients themselves should measure fever and assess their state of health.
This donor-funded study is based on the hypothesis that the earlier a deterioration is detected and treated, the better the prognosis of a COVID-19 patient will be. The success of the study will be assessed by comparing the outcome of the study to the data from a Munich equivalent city, in which such monitoring is not used.
The remote monitoring of COVID-19 patients is a call for the digitalization of the healthcare system
We are very pleased that we can support the study of the Klinikum Rechts der Isar – TUM with our technology. For us, this study makes a valuable contribution in the field of remote monitoring – not only of COVID-19 patients – and thus relieves the strain on the healthcare system.
Read more about remote monitoring of COVID-19 patients