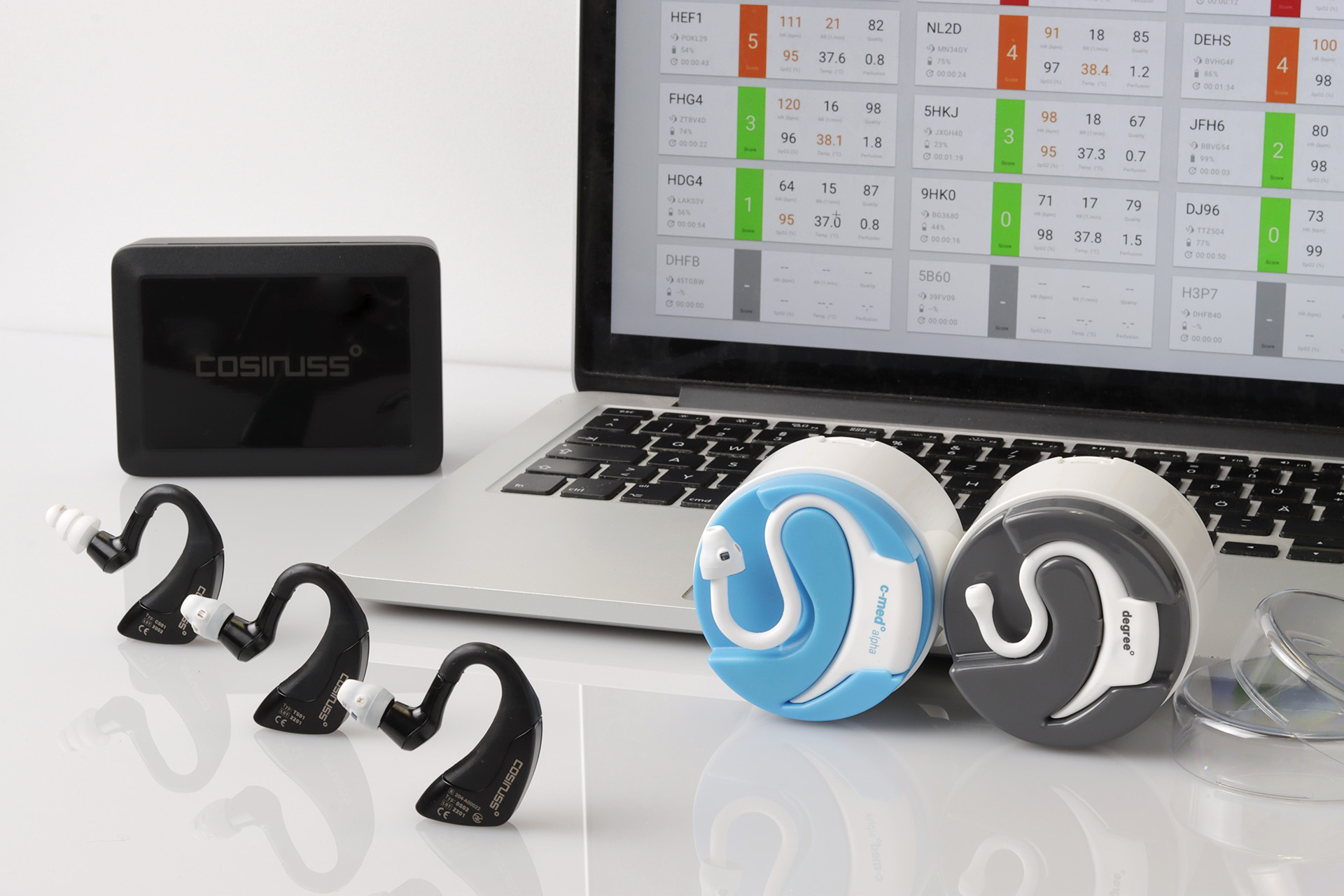 Sensor technology for mobile & continuous vital signs monitoring in the ear
In-ear sensors, mini-computers, algorithms and software for the measurement, monitoring and control of individual vital signs remotely.
Together we are shaping the digitization of health care.
Study: Tele-COVID – Remote Patient Monitoring for COVID-19
In a reference study the cosinuss° Remote Vital Signs Monitoring technology offers the essential basis for an early warning solution, primarily for high risk patients of COVID-19.
Real-time Vital Signs
Early Warning Algorithms
Access for healthcare institutions
Latest news
c-med° alpha - Winner of the German Design Award [...]
Sept. 13th, 2022- The start of the innovation project [...]
cosinuss° is conducting a research project in the field [...]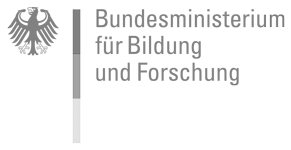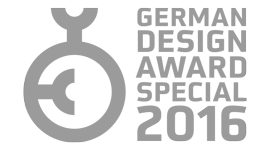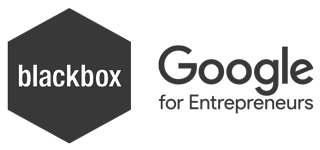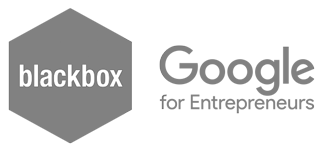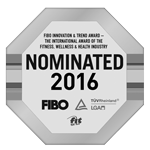 Insights Based on Evidence
The key to personalized medicine is reliable data.
cosinuss° is setting the future standard in mobile vital signs monitoring.
The outer ear canal is the optimal place to continuously capture relevant health data with high precision.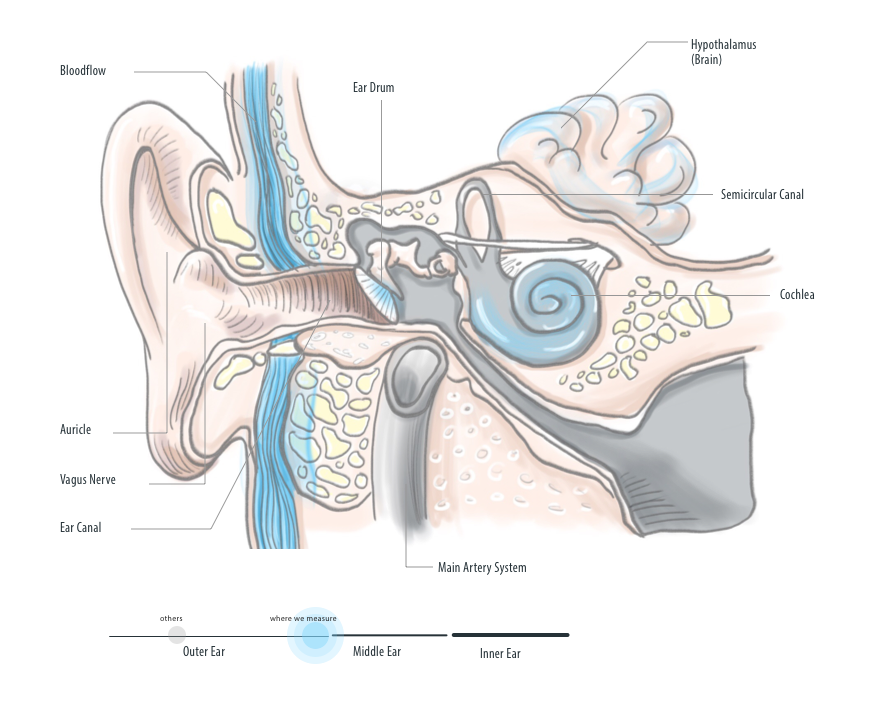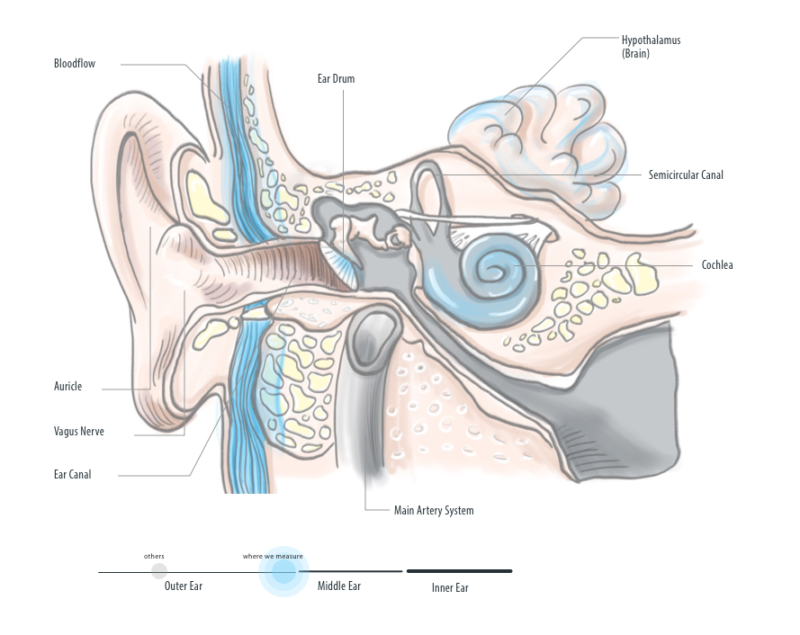 Advantages for vital signs measurements:
protected placement 

dark surrounding

slow movements

best blood supply

proper tissue contact

accepted wearing
Vital Signs based Health Solutions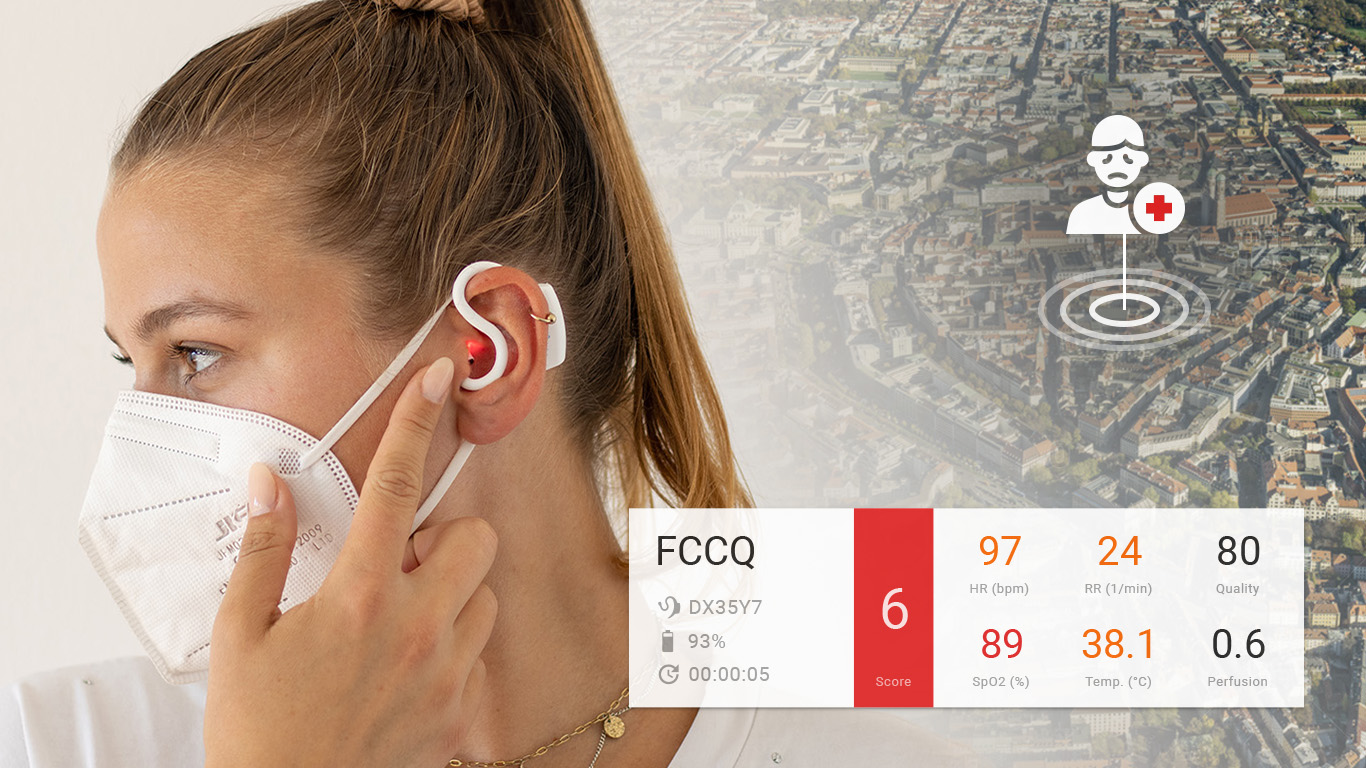 Replacing visits or longer stays in the hospital by remotely monitoring relevant vital signs with one single in-ear sensor from home.
Oxygen Saturation

Perfusion

Movements


Enable your elderly parents to live a self-determined life at home. Use technology to keep in touch with your loved ones.
Core Temperature

Oxygen Saturation

Quality Indicator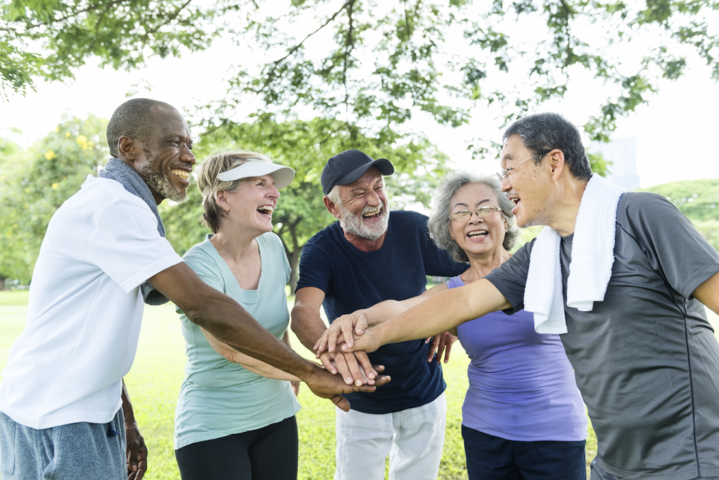 Lead a more fulfilling life with COPD with regular and safe exercise that is continuously monitored


Know your child´s temperature without taking the temperature. degree° is the first continuous in-ear thermometer providing a realtime temperature curve.


Gear down a bit if your body is begging you to do so. cosinuss° in-ear stress sensor and stress app will help you to see these signals.


Find out if you suffer from sleep apnea and find your personal way to deal with it. Reduce your breathing interruptions during the night.


Get to know your body by listening to its signals. Body temperature is one of these signals that can tell women when they are ovulating and are thus fertile.