cosinuss° – the vital sign company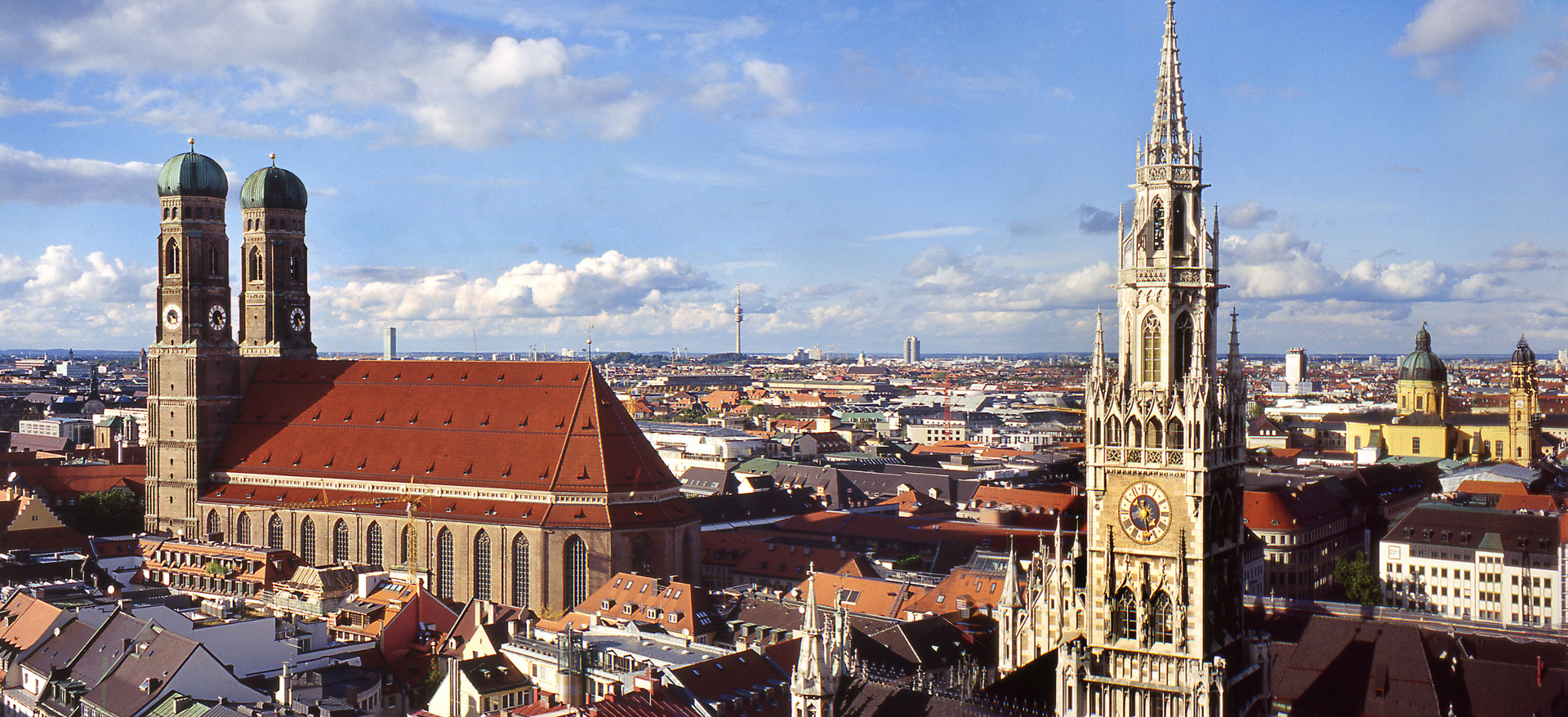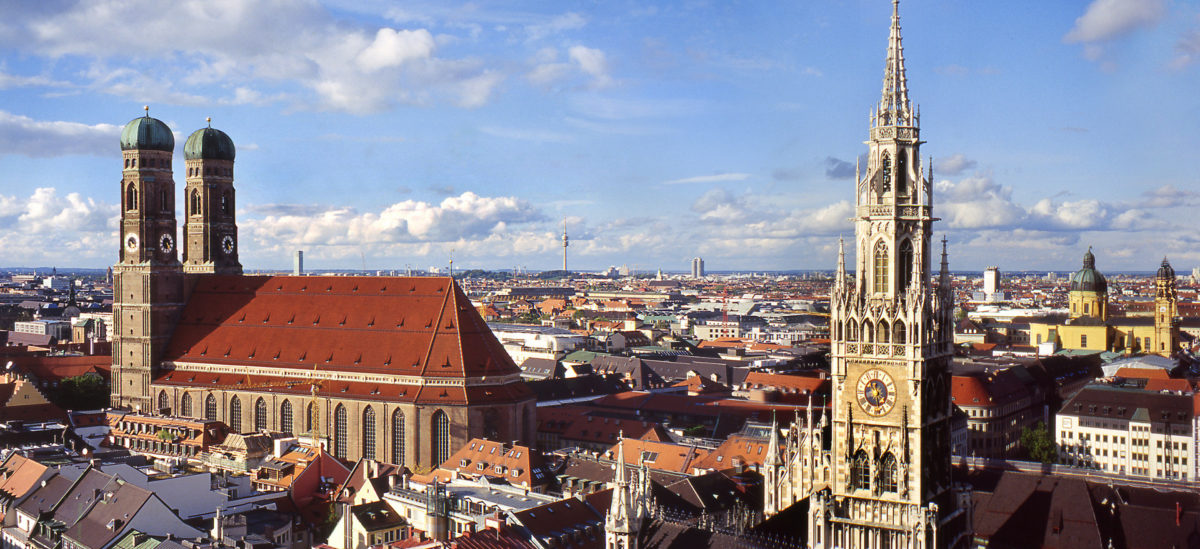 About us
Support healthcare without limits in time and location.
Who we are
Cosinuss GmbH is a certified medical technology company based in Munich that specializes in mobile, real-time monitoring of all vital parameters. For this purpose, the highly innovative team develops its own in-ear sensors, mini-computers, algorithms and software.
More than 12 years of research and development provide a solid foundation of the company. Numerous patents and medically-certified products make cosinuss° a pioneer in the mobile monitoring area.
Core applications include digital healthcare, occupational safety and high-performance sports.
With cosinuss°, the ear becomes a central interface in a world of connected and mobile health.
What drives us
The healthcare industry is facing a major transformation and we want to be a part of it. We are convinced that vital-sign sensors can make a significant contribution to preventative healthcare by improving the diagnosis, treatment and rehabilitation of patients. Our technology can be the heart of a better healthcare system
What we offer
cosinuss° can take vital parameter supervision to a whole new level. Our ergonomic wearables offer a more cost-effective and accurate alternative to the competition for measuring the following:
Blood Oxygen Saturation
Core Body Temperature
Heart Rate
Heart Rate Variability
Respiratory Rate
Position/Acceleration
We process incoming data with smart algorithms, machine learning and pattern recognition to generate customer-defined results. Secure and flexible data management rounds off our comprehensive monitoring solution.
Who we work for
We have our roots in the field of professional sports, but are now increasingly working with customers and partners from the healthcare and occupational safety sectors.
Certification
Quality and Safety of cosinuss° products
The development, manufacturing and distribution of medical devices requires a specific company structure that enables the quality and safety of the product to be met in accordance with the regulatory requirements for medical products. The specific requirements for a Quality Management System are specified by the European Directives for Medical Devices (MDD, MDR) through the harmonized standard EN ISO 13485:2016.
For this purpose, cosinuss° has defined appropriate internal processes and established an ISO 13485-compliant Quality Management System covering design and development as well as production and distribution of monitoring devices of vital physiological parameters. The Quality Management System is audited regularly by the accredited Notified Body TÜV Süd to proof its functionality according to the harmonized standard EN ISO 13485:2016. The current certificate can be downloaded here: cosinuss-certificate-EN ISO 13485:2016.pdf
Moreover, the ISO certification is also the basis for CE approval for medical products of class IIa. cosinuss° is currently undergoing the conformity assessment procedure according to MDD Annex II without (4).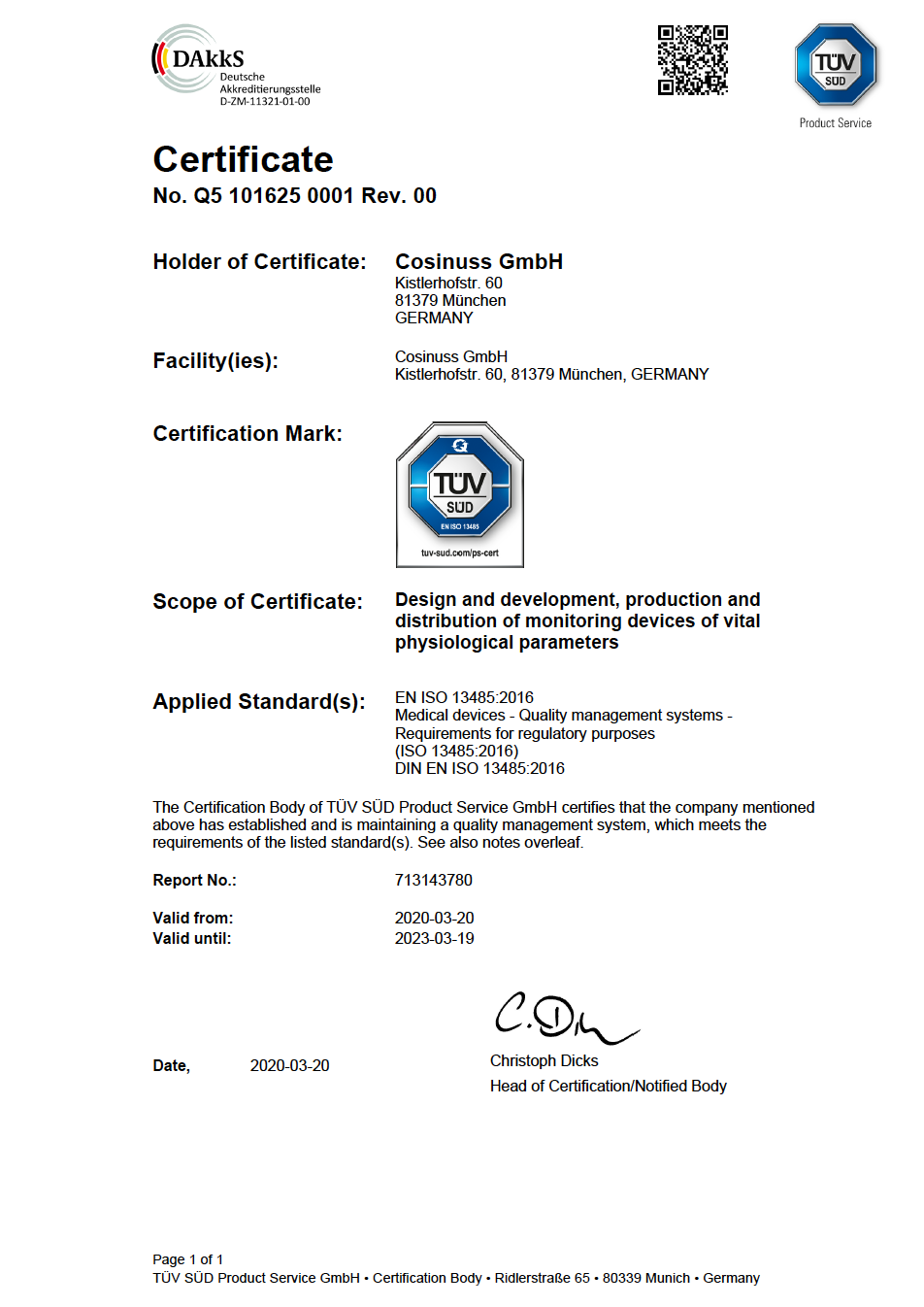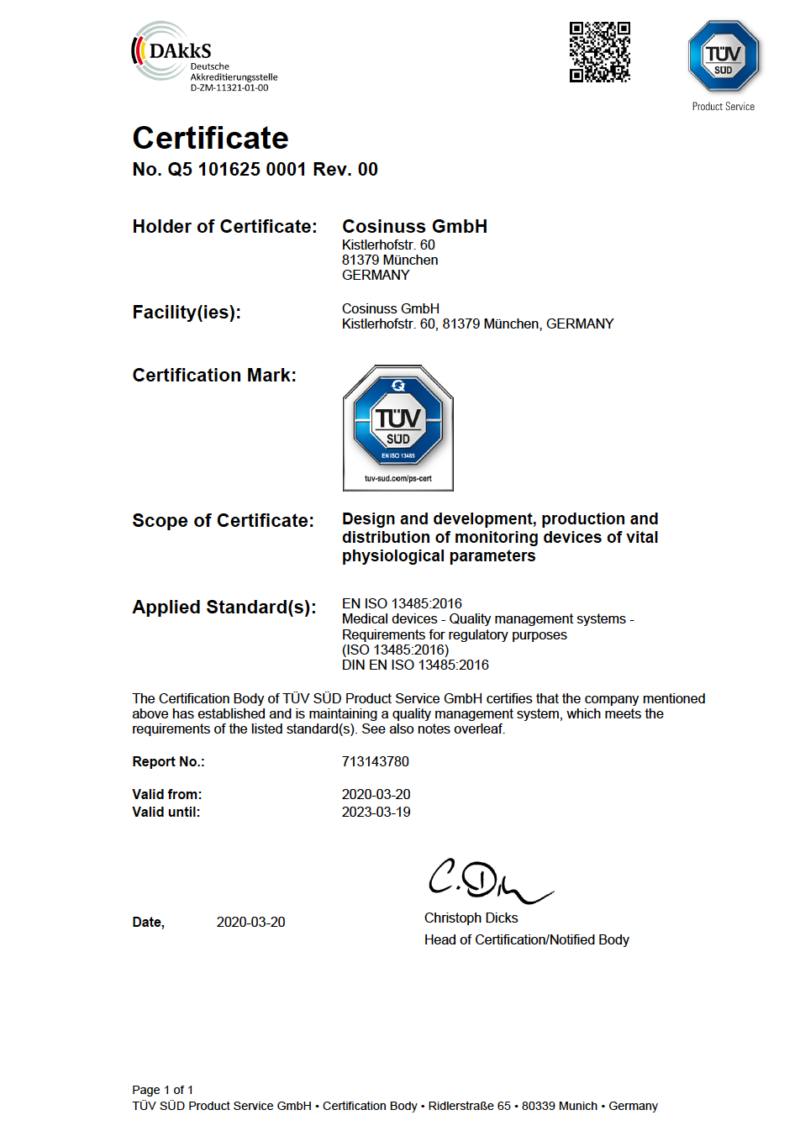 Data security
cosinuss° servers are all located in Germany and approved for medical use in digital and physical security.
All privacy data processed is located within the EU and subject to the highest privacy regulations (GDPR/DSGVO).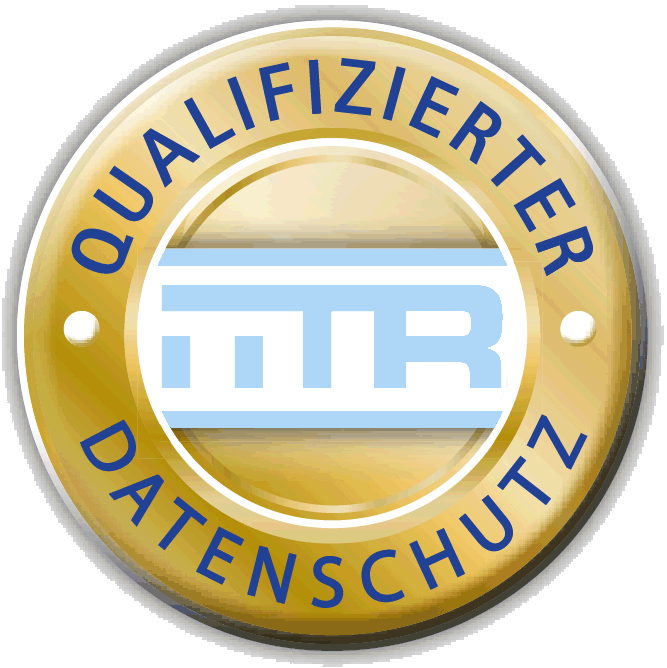 History
Technology, Research and Development
Greta and Johannes founded cosinuss° in September 2011 based on the findings of the PhD work of Johannes, which focused on developing the first wearable medical devices for home use.
Starting in the field of research and enabling technology, cosinuss° provided in the very beginnings research institutions and companies who care about the health of their customers, with enabling technology.
The first consumer product, cosinuss° One, was introduced to the market in mid 2016. The °One is a performance tracker for professional athletes to balance health and performance, health being the critical driver of performance. Since then, it found its way into professional areas of triathlon, Formula 1 racing, sailing, motorsports, fire fighters and swimming.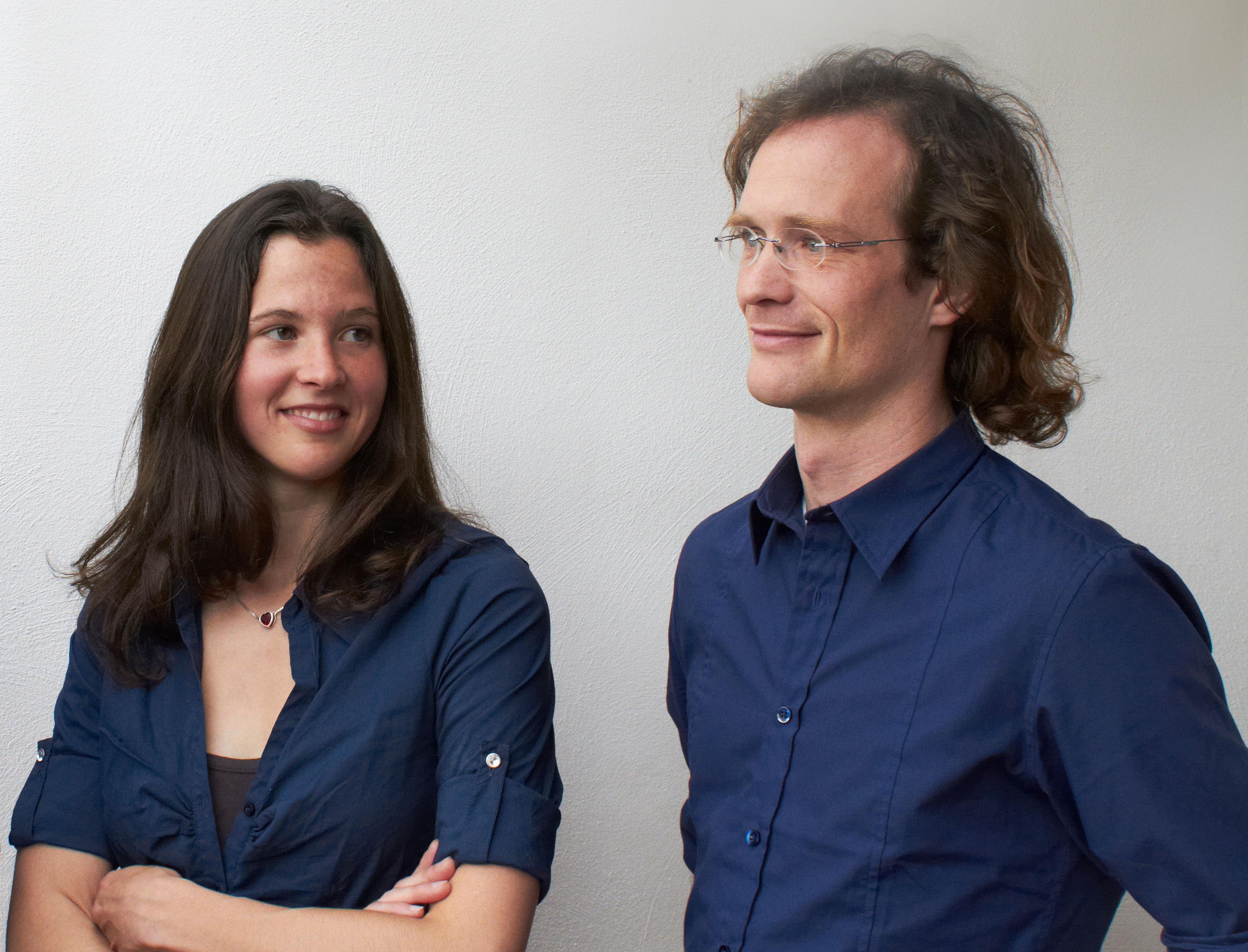 In 2017, cosinuss° started a successful Kickstarter campaign to launch its second consumer product, degree°. degree° is a smart digital fever assistant that continuously measures core body temperature of the child and helps parents making decisions based on it.
Further solutions and enabling technology is in development/available for:
Remote patient monitoring
COPD monitoring
Home Health solutions
mHealth solutions
In-clinic patient monitoring
Our Vision
Empowering people to manage their health and fitness at home.

Providing enabling technology for companies who share our vision and developing own complete solutions for selected health issues.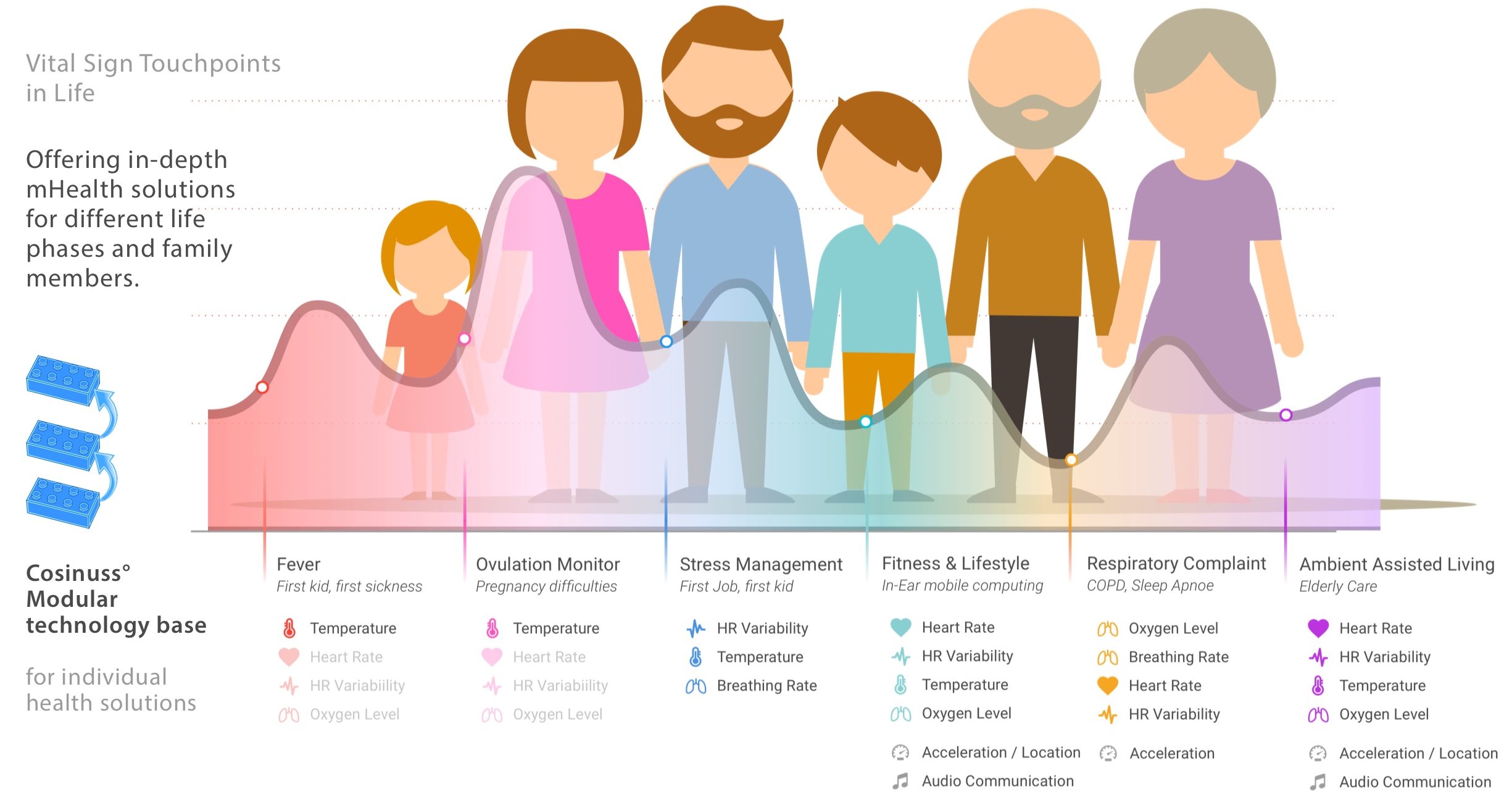 Our DNA
Enabling Individual mHealth Solutions
cosinuss° builds high precision in-ear sensors that continuously capture relevant vital signs in every day life. Because individual vital signs data is the essential component to create individual health insights. Only accurate data can be the basis of that.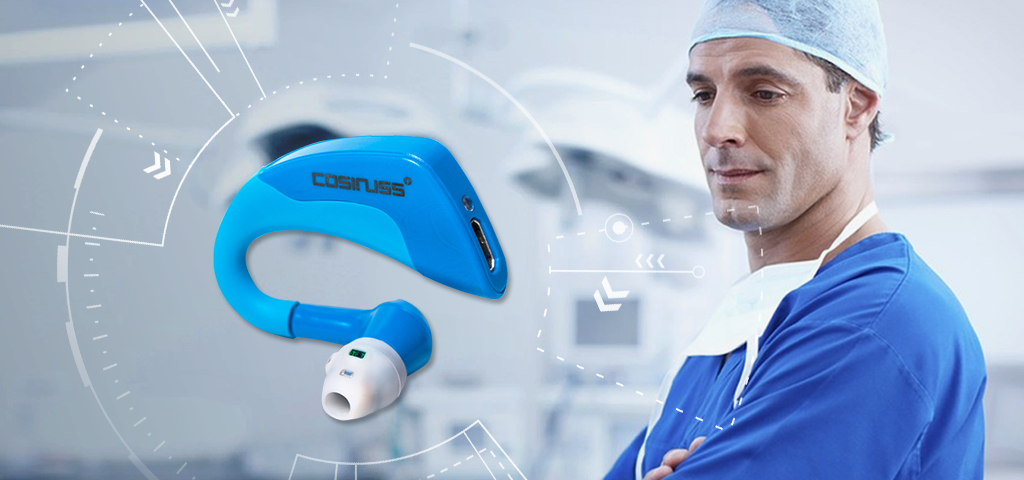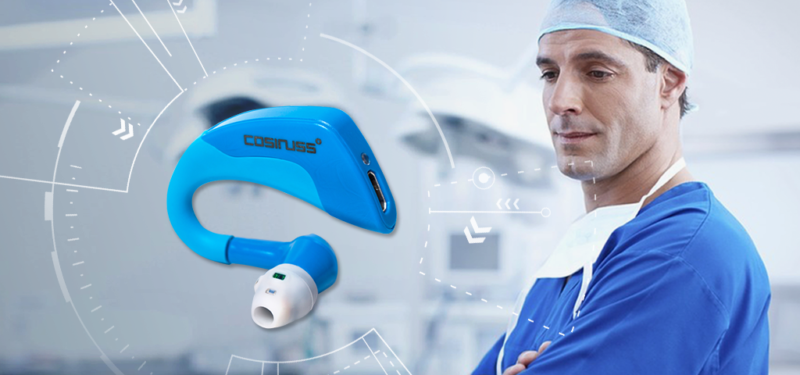 Our Team
We are a team of highly motivated electrical engineers, data scientists, designers and marketers who deeply believe in the great potential of the earconnectTM technology of cosinuss° and who are determined to bring this technology to the people.
Data Analysis & Algorithmics
Quality Management & Certification
Business Development & Research
Upcoming Events
24 - 25 October 2022 (GMT-4) Language: English Boston, [...]
13 - 15 October 2022 Language: English Montreux, Switzerland [...]
22 - 23 September 2022 Language: English Brussels, Belgium [...]
Awards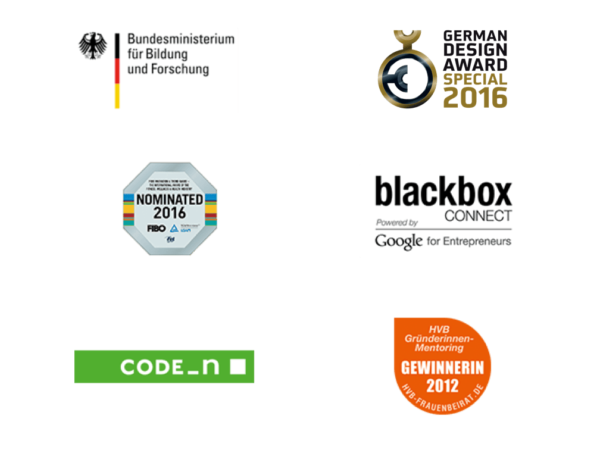 We developed a new patented and medically recognized technology using unique algorithms and engineering. Our technology is already in use for wearables in professional sports, medical industry and work safety.
Research
We are working with world-class universities, respected medical centers and health-tech designers to develop the very best in-ear monitoring technology. The cosinuss° technology is already in use in preemptive pediatric clinics, during heart surgeries, in Allied Health Centers and Body Temperature and Fluid Labs.