cosinuss° – The vital signs company
Pioneer of mobile and continuous measurement of vital parameters in the ear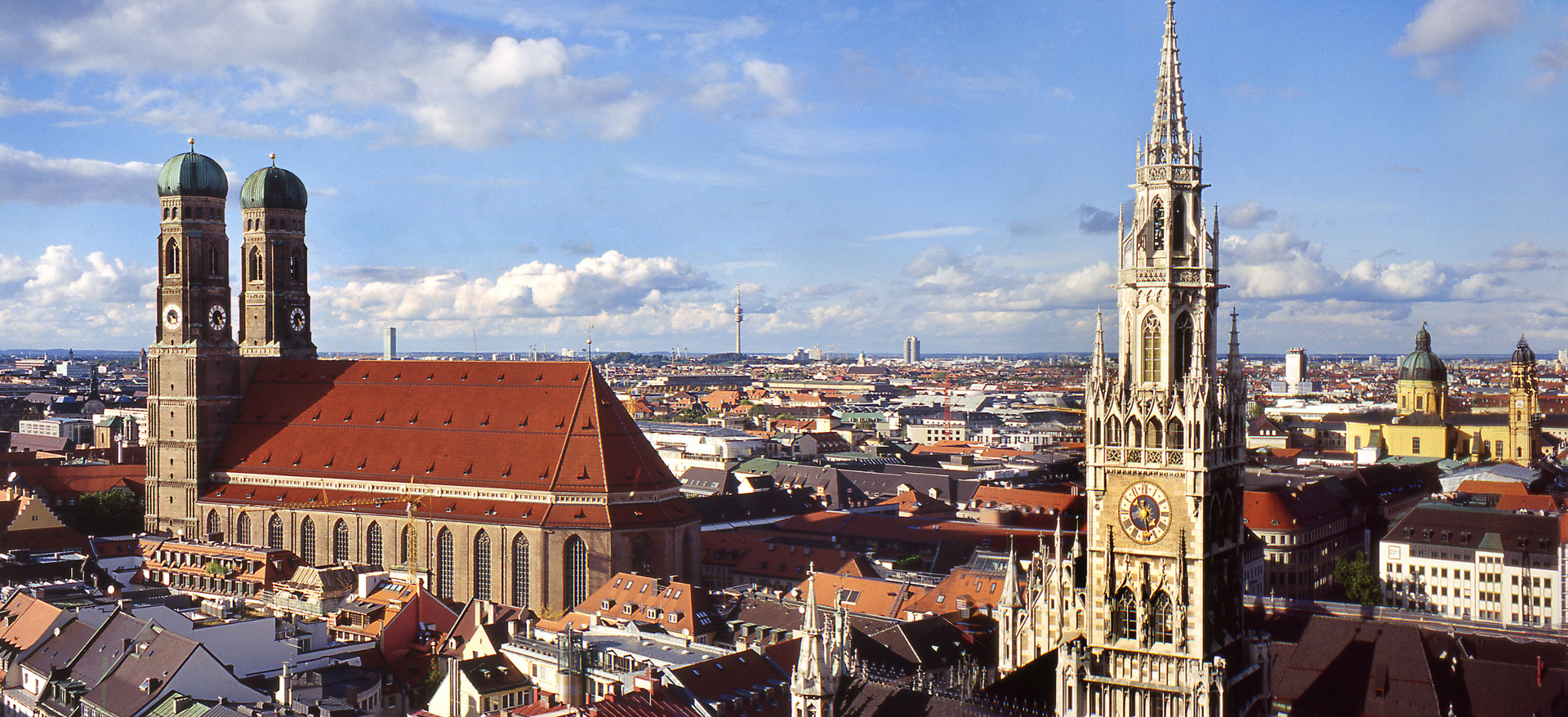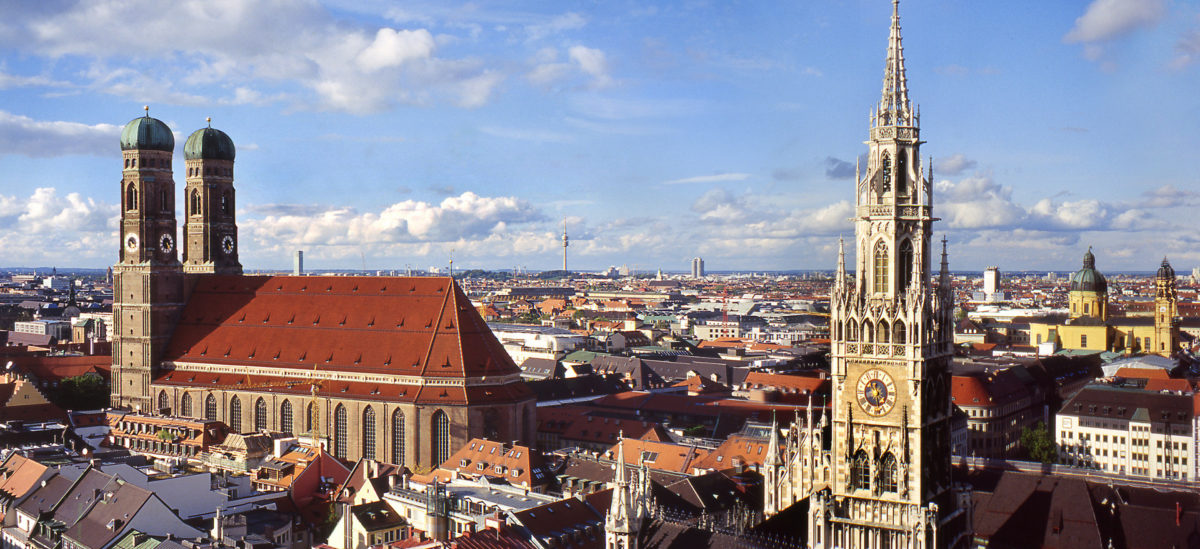 Who we are
Cosinuss GmbH is a certified medical technology company based in Munich that specializes in mobile real-time monitoring of vital parameters. Vital parameters are measures for the vital functions of the human body, such as breathing, cardiovascular function and heat balance. For this purpose, the highly motivated team develops proprietary in-ear sensors, gateway solutions, algorithms and a Health platform.
More than twelve years of research and development form a solid foundation for the company. Numerous patents and medically certified products make cosinuss° a pioneer in the field of mobile monitoring.
The main field of application for the monitoring solutions is digital healthcare. We follow the vision to fill the white gaps of vital signs monitoring in healthcare.
Our vision
cosinuss° transforms the ear into the central interface to everyone's health in a world of connected and mobile health.
The healthcare industry is facing a major transformation and we will be a part of it. We are convinced that sensors for mobile and continuous measurement of vital parameters can significantly improve and expand primary care. And not only this: they can also significantly improve the diagnosis, treatment and rehabilitation of patients in preventive healthcare. Our technology can be at the heart of a better, patient-centric healthcare system.
Our team
Innovating continuously while having a lot of fun.
We are a team of highly motivated electrical engineers, data analysts, designers and marketers who firmly believe in the enormous potential of cosinuss° technology and see the meaningfulness of our work. This drives us to provide our customers with access to this valuable technology.
Data Analysis & Algorithmics
Quality Management & Certification
How we work
We have defined our values together and live them every day. This is evident not only in our dealings with each other, but also in all our work.
We are happy to take on responsibility. If necessary, we spread it over several shoulders.
Each individual is recognized and valued in his or her actions. We motivate each other and accept mistakes.
We can openly address problems. Other opinions are taken seriously and are discussed.
We are constantly developing ourselves, our processes and our ways of working. We are also happy to tackle new subject areas.
We are flexible in our way of working, thinking and acting. We seamlessly adapt to changed frameworks and situations.
Orientation & Transparency
We know what we do, how we do it and what we do it for. Information is shared within the team.
Most importantly, we have fun at work! That's what unites us.
Awards