Products
Remote Vital Signs Monitoring System
cosinuss° offers a complete patient monitoring system starting from continuous data acquisition, through data transmission, data access and data analysis. The system can be accessed at arbitrary points via standardized or customizable interfaces to integrate parts of or the whole solution into existing third-party infrastructure.
Our technology can be viewed in four different sections. Each has a specific product range with tailored solutions to adapt to a variety of applications.

Accurate & reliable: The higher the quality of the data acquisition the more reliable the results of the analysis.

Controllable: Full control from the first acquisition of data to the last step of data analysis.

Integrable: Integration of own applications and technology is possible with each component of the cosinuss° system.

Flexible: Individual configuration possibilities for specific use cases and applications.

Secure: High security standards enable secure data transmission and access in every step of remote monitoring.
Reliable health insights based on accurate raw data
Vital signs based on accurate raw data are the fundamental basis for every health insight. However, reliable statements can only be made if the input for the algorithms is precise from the beginning. Therefore, we focus on the reliable and accurate acquisition of raw data.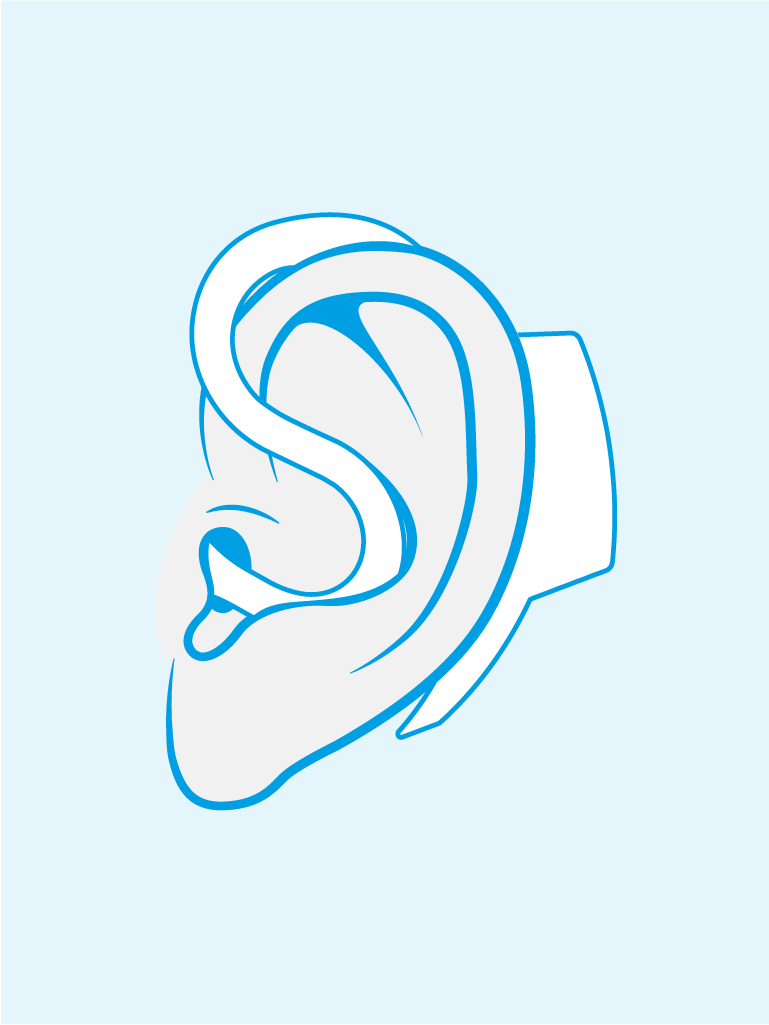 Evaluated and comfortable measurement with in-ear sensors on the individual itself as a basis for all further steps in the remote monitoring.
Easy to use and comfortable in-ear sensors

Excellent raw data acquisition

Standardized and customized Bluetooth services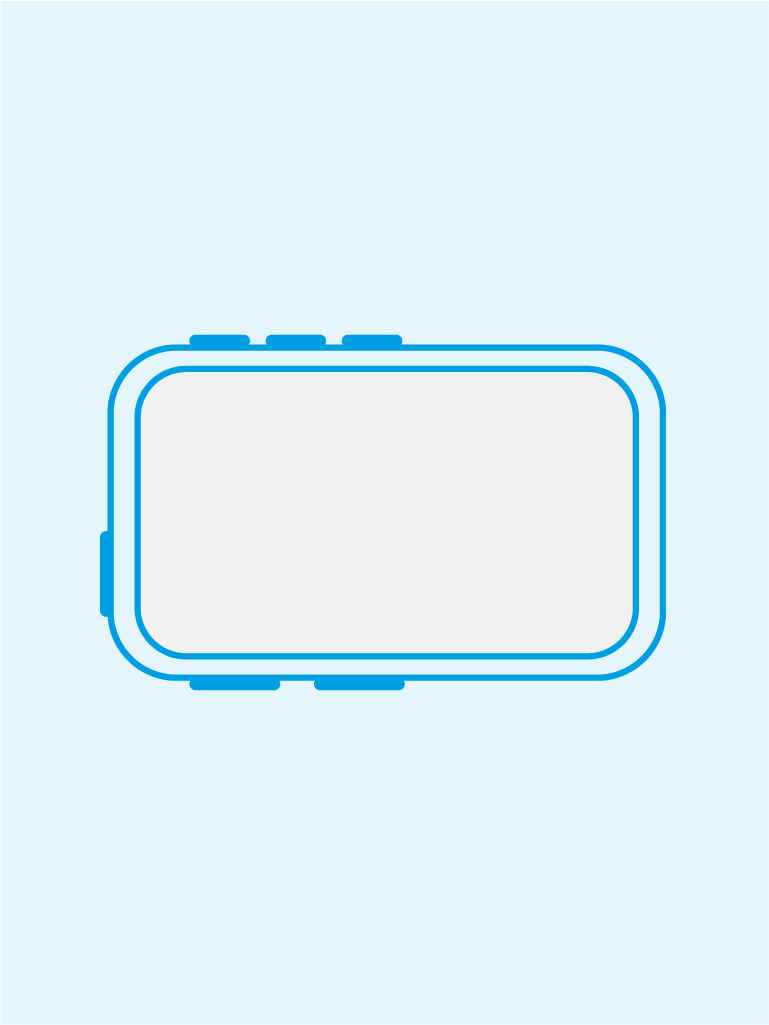 Products: cosinuss° LabServer, cosinuss° WebInterface, LabClient

Secure data access enables the visualization, download and transfer of all measured data for evaluation.
Visualization of vital signs and raw data

Identity-based access control

Data exchange via REST API according to medical standard (HL7 FHIR)

Individual project structures and user management

Flexible storage and management of measurement data

Location- and device-independent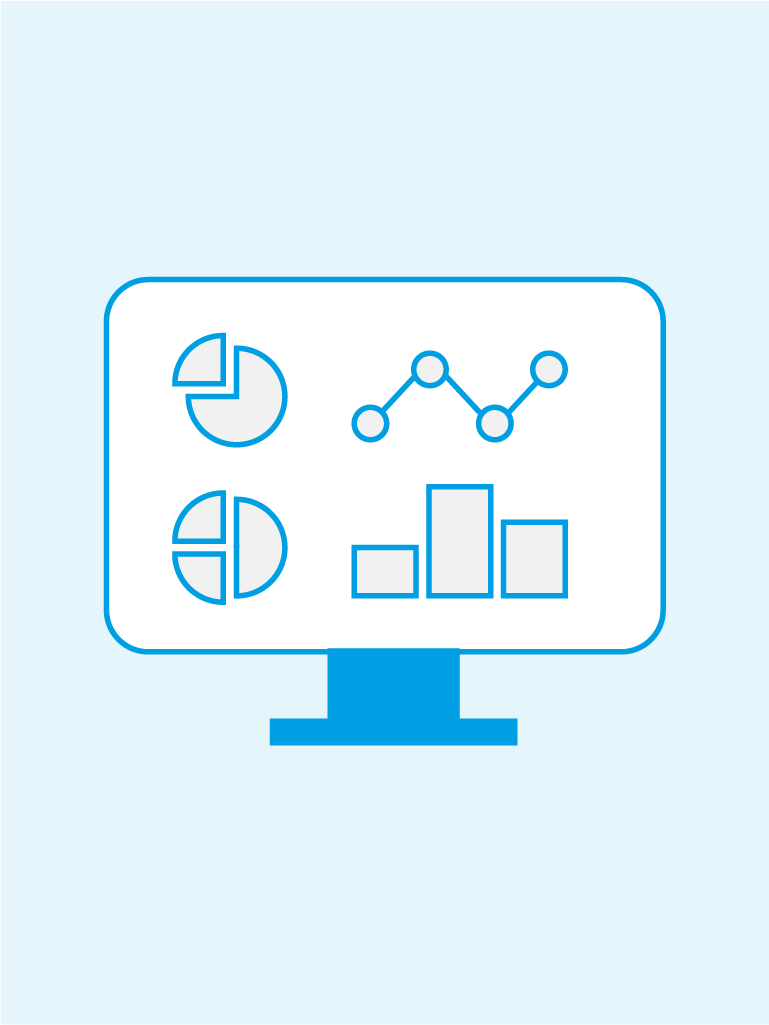 Data interpretation and analysis with the cosinuss° WebInterface.
Products: Stress Algorithms, HRV, PolyScore, Deviation Score, Heat Stroke Detection

Combined analysis of vital signs with highly efficient algorithms provide the most reliable health insights.
Including multiple vital signs data into analytics

Highly efficient algorithms for more complex evaluations

Indication specific algorithms (e.g. cardiovascular diseases, COVID-19, COPD)
Data Privacy and Security
Data Creation
cosinuss° is certified according to the ISO 13485 quality standard.
Data Transmission
The Bluetooth LE data transmission uses traffic encryption. Additionally we offer a 1-1 pairing mode including authentication.
The Advanced Encryption Standard and Block Ciphers protect the transmission according to the strictest security standard.
The Hypertext Transfer Protocol Secure is using the latest TLS Certificates to ensure secure communication in the World Wide Web.
Data Handling
cosinuss° servers are all located in Germany and approved for medical use in digital and physical security.
All privacy data processed is located within the EU and subject to the highest privacy regulations (GDPR/DSGVO).
By default we are using pseudonymization of all privacy data, token-based authentication and access control measures.