Sepsis: Early Detection & Aftercare
Higher chances of survival thanks to sensor technology
In case of sepsis (colloquially blood poisoning), every hour counts. Early detection and therapy are essential for the patient's chances of survival.1 The automated measurement of relevant vital parameters by our in-ear sensors can make a valuable contribution to this task. In the future, numerous sepsis deaths and severe long-term consequences could be avoided with their help.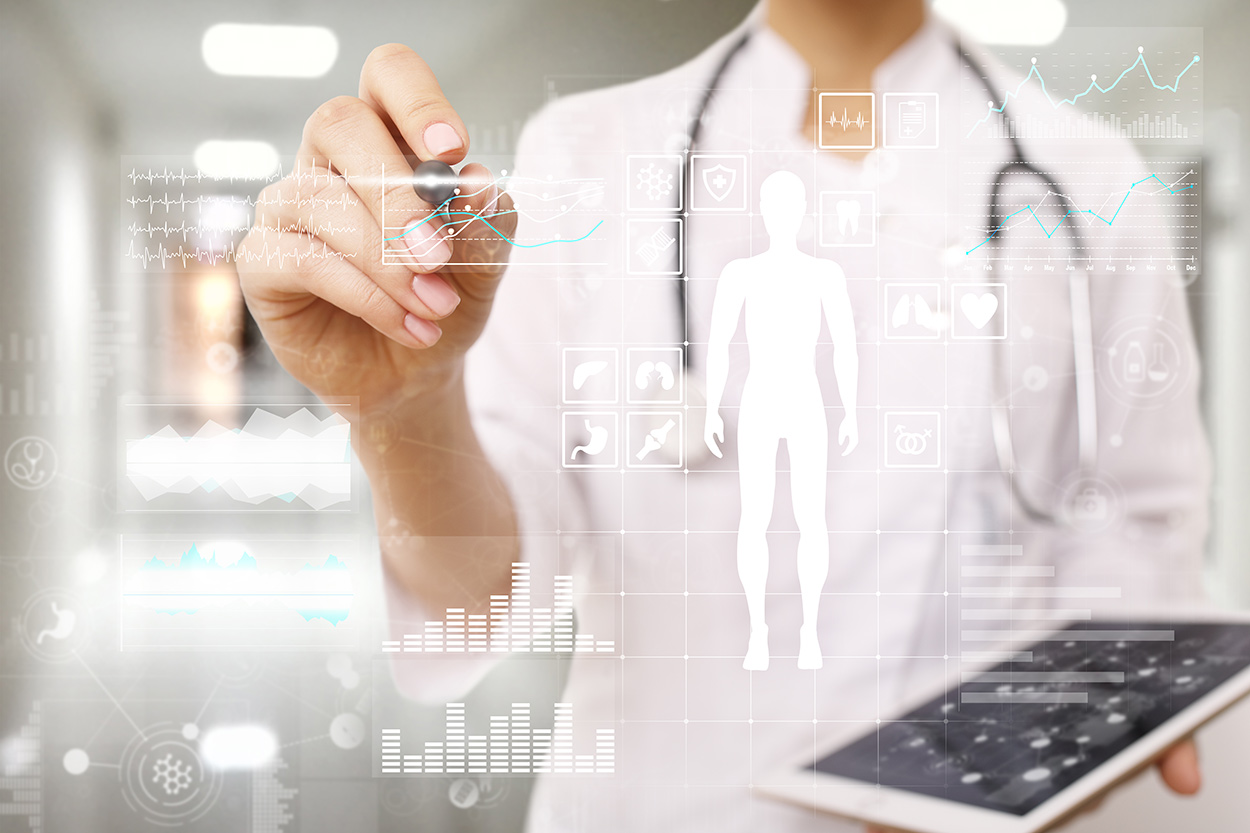 The Solution
Vital signs provide valuable information
Already in an early phase of sepsis or SIRS (Systemic Inflammatory Response Syndrome) certain physiological states in the body change. The SIRS is defined by the leukocyte count, body temperature, respiration rate and heart rate. For sepsis diagnosis outside the intensive care unit, the so-called qSOFA (quick Sepsis Organ Failure Assessment) is used, which measures consciousness, respiration rate and blood pressure. If these changes are detected early on, timely medication can be administered. Improved patient monitoring in early sepsis detection as well as in aftercare can therefore help to save numerous lives. An important component is the measurement and monitoring of relevant vital parameters9 such as temperature, heart rate and respiration rate using our in-ear sensor technology.
Stationary: Sepsis early detection using sensor technology & algorithms
Early detection and therapy of sepsis increases the positive outcome and significantly reduces mortality. Routine sepsis screening in hospitals and medical facilities should therefore become the new standard. An automated and continuous measurement of relevant vital data of the patients makes an important contribution to this. The combination of the vital parameters and movement data measured by our in-ear sensors and other relevant data (e.g. medical history and anamnesis) will form the basis for calculating a specific score using Artificial Intelligence (AI).10 In the event of an increased score and automatic alarm, medical staff would be able to react quickly and initiate therapy in time.

Fig. 1: Schematic representation of potential sepsis screening based on automatically measured vital parameters and the calculation of a SOFA score.

Ambulant: Sepsis aftercare from home
Our in-ear sensor technology is particularly suitable for the follow-up care of sepsis patients after discharge from hospital. Thanks to the continuous measurement of various relevant vital parameters such as heart rate, RR intervals, body temperature, oxygen saturation, respiration rate and acceleration data, and with the help of a specially developed algorithm11, a risk of recurrence or a life-threatening complication can be detected timely in the future.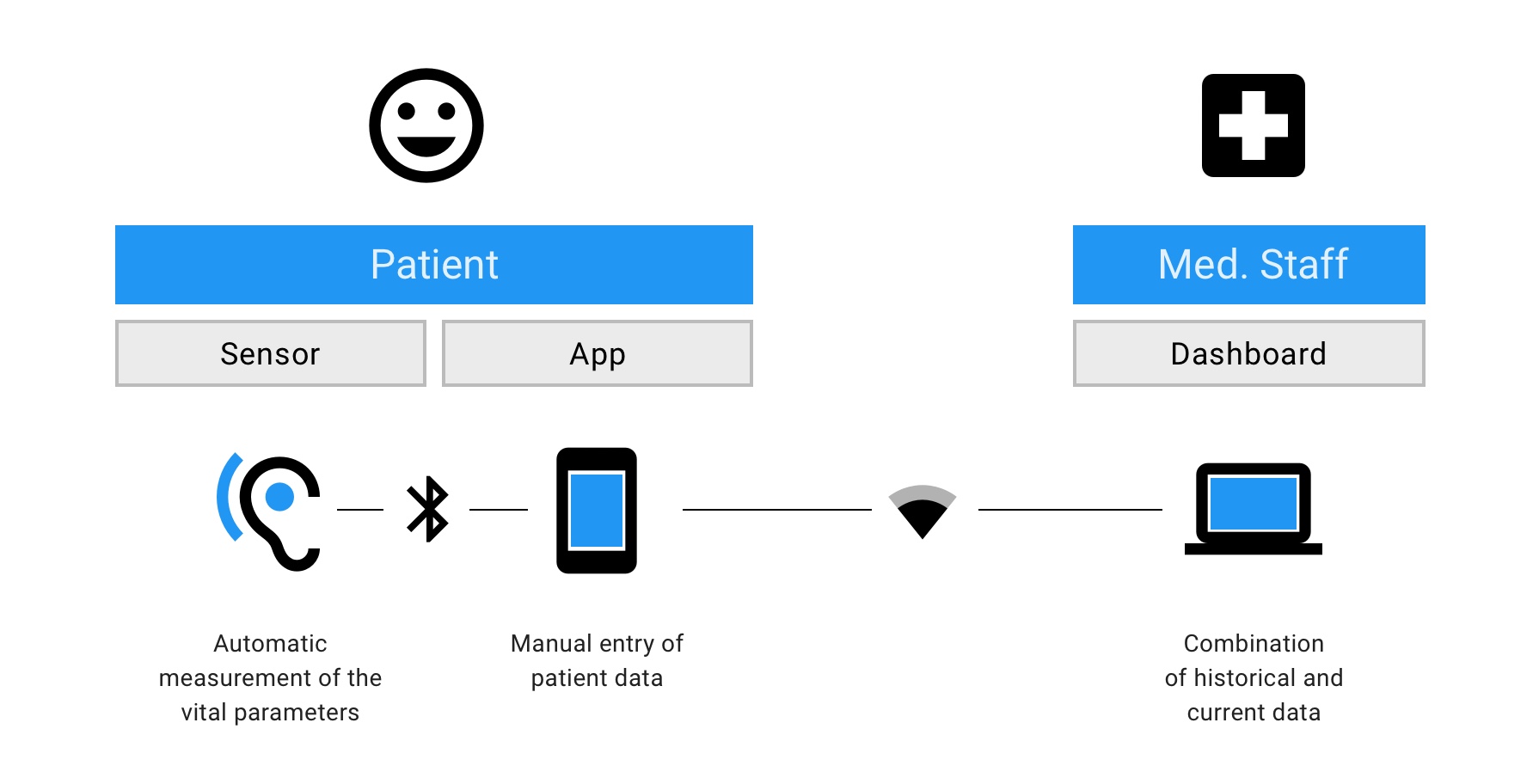 Fig. 2: Schematic diagram of remote sepsis aftercare.

The patient is at home, while the sensor in the ear will continuously record data automatically. In addition, the patient can enter further relevant information about his or her state of health in a special app. Medical staff can view the data recorded in this way at any time via a dashboard and – thanks to the integrated "Decision Support" – intervene immediately in an emergency.
Stage of Development: Under Development
The monitoring system for early detection and aftercare of sepsis patients including AI based algorithms is currently in planning and development. First study concepts, research applications and applications in a non-clinical context are already available.
Quellen / References