cosinuss° transforms the ear to the stargate of digital health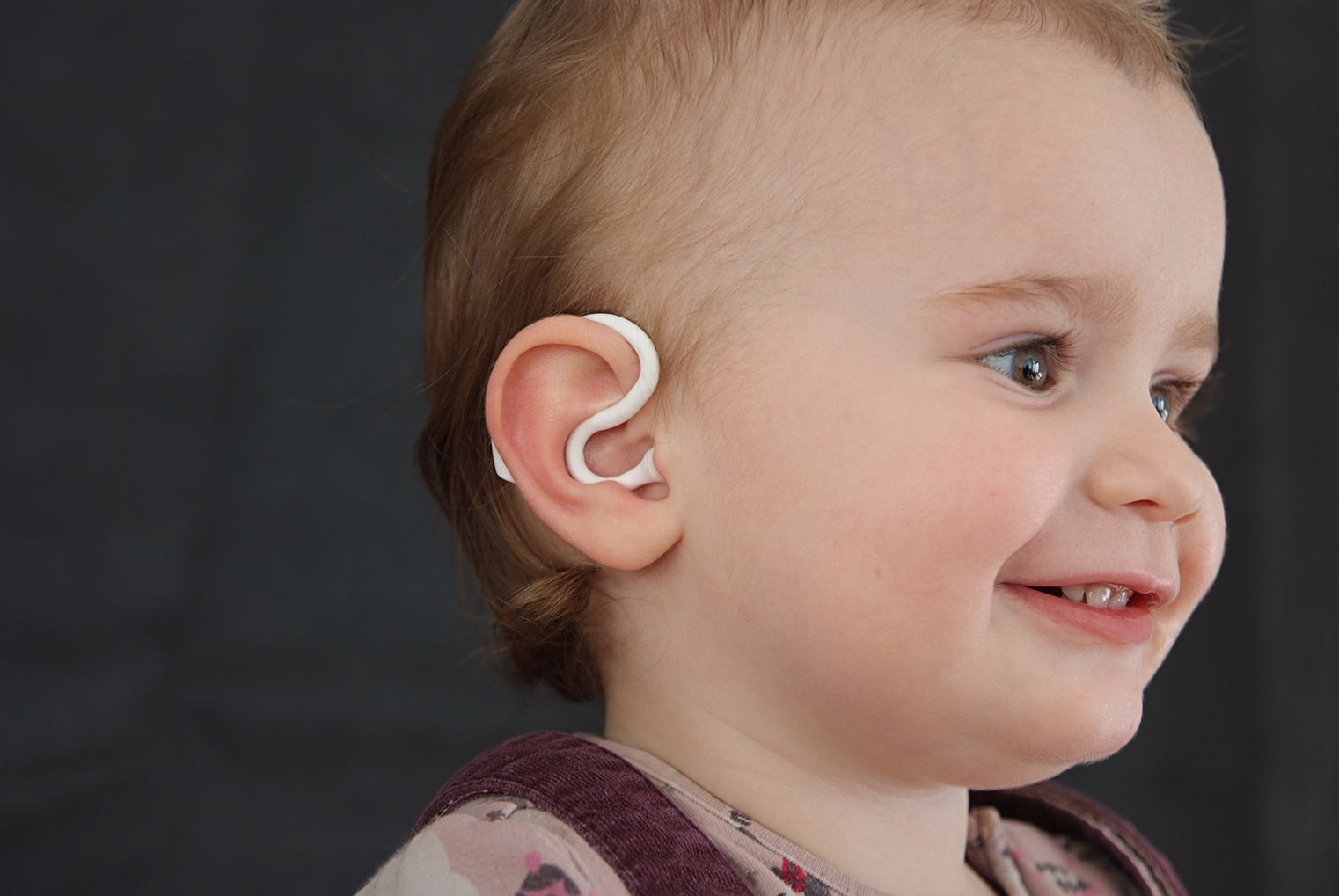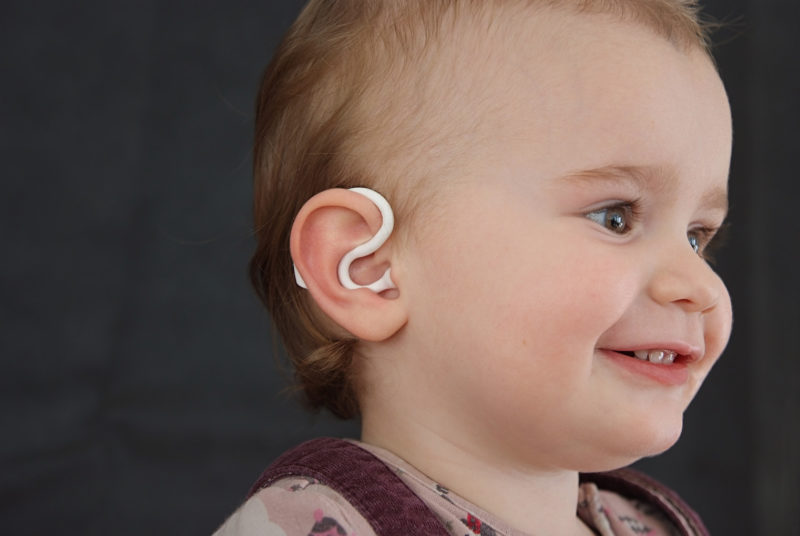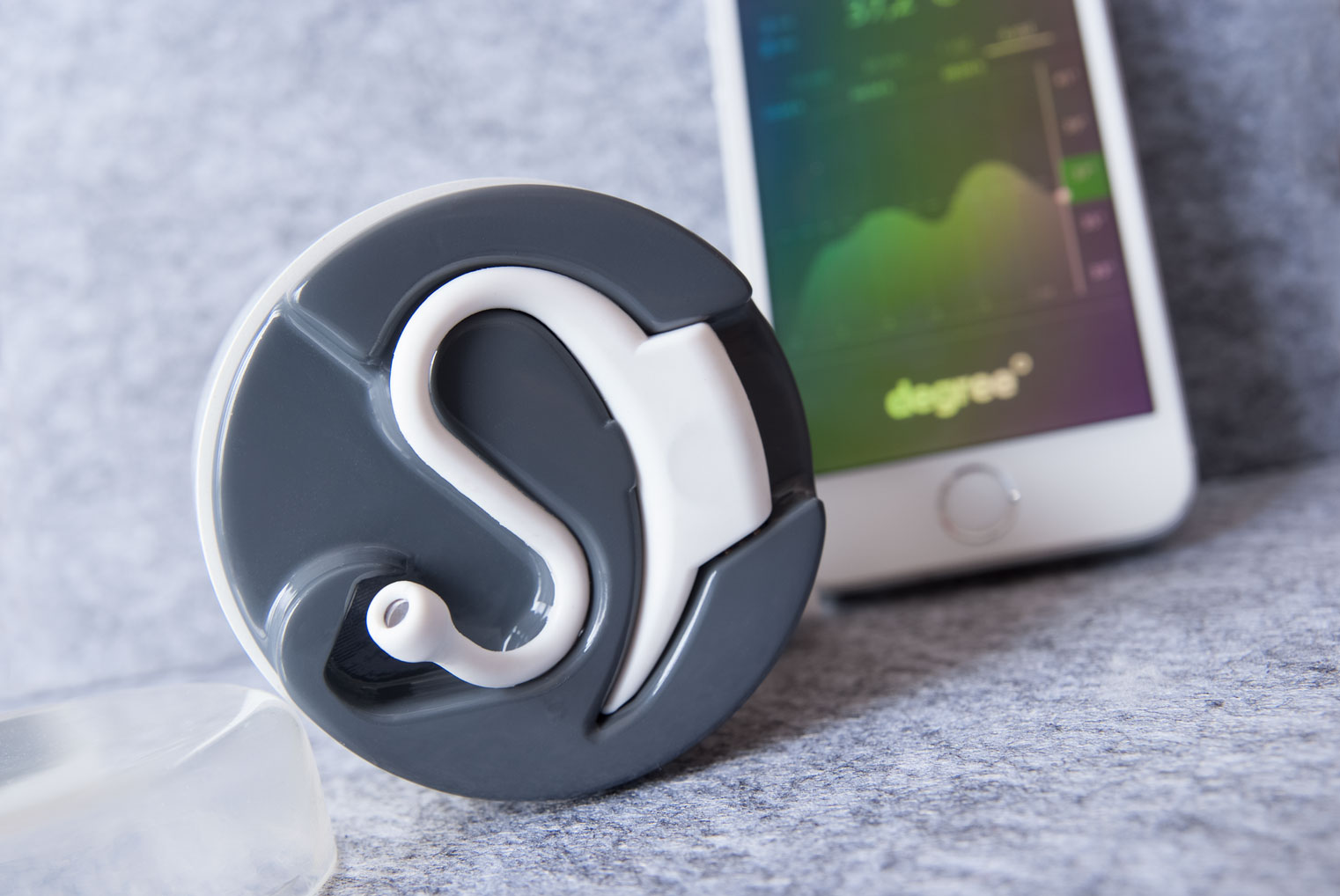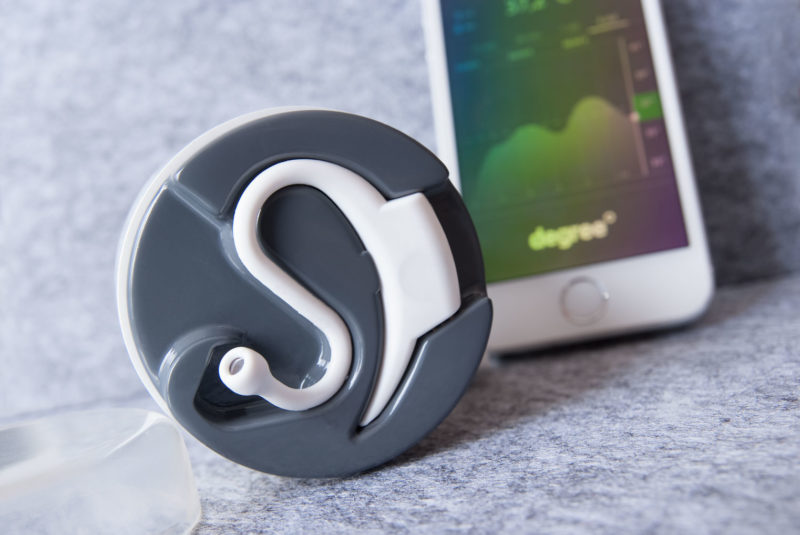 BigData and artificial intelligence are promising unbelievable forecasts and detailed statistics to the future of digital health. But what if we are coming from defective data? Then the foresight will be a nebulous one. BigData and Ai are completely worthless with an inadequate data foundation. cosinuss° is about to change that. The patented monitoring technology is capturing the most important vital signs with only one single little "Button in Ear" usable in everyday life.
What do we actually know about ourselves and how our momentary behaviors are affecting our future? Inconspicuous and incidentally cosinuss° is automatically monitoring your most important vital signs while you are jogging, taking the train, being at work, enjoying your holiday or wherever you want to.
With this data foundation coming from inside your ear we provide the possibility to really tell you how you're feeling today and how you can feel even better in the long-distance future.
reliable Data

intelligent forecasts

sustainable motivation
The cosinuss° technology is extremely cost-effective and suitable for daily use. We completely are replacing the chest strap, the digital thermometer and the pulse oximeter with only one in-ear wearable. No fuzz with heavy devices or twisting cables. 
cosinuss° is continuously capturing the trend of your heart rate, your heart rhythm, your body temperature, the oxygen saturation in your blood, your respiratory rate and your patterns of movement. With this range of functions in this precision we leave smartwatches and fitness-tracker far behind to take the leading role in mobile medical monitoring in everyday and professional use.
There will be a day where vita signs will play a very specific role in your life. No matter if you are trying to get pregnant, or if you child has it's first fever. No matter if you completely stress out at work or if you have worked out way too hard.
The vision of cosinuss° is to prevent you from long-term complaints in the future, such as respiratory or circulatory difficulties. And of course we want to accompany you into the future of care taking.
cosinuss°, the high-tech company from Munich is pioneering in the individual and mobile monitoring of medical relevant data in everyday use of:
professional sports

medical research

home health

professional work safety