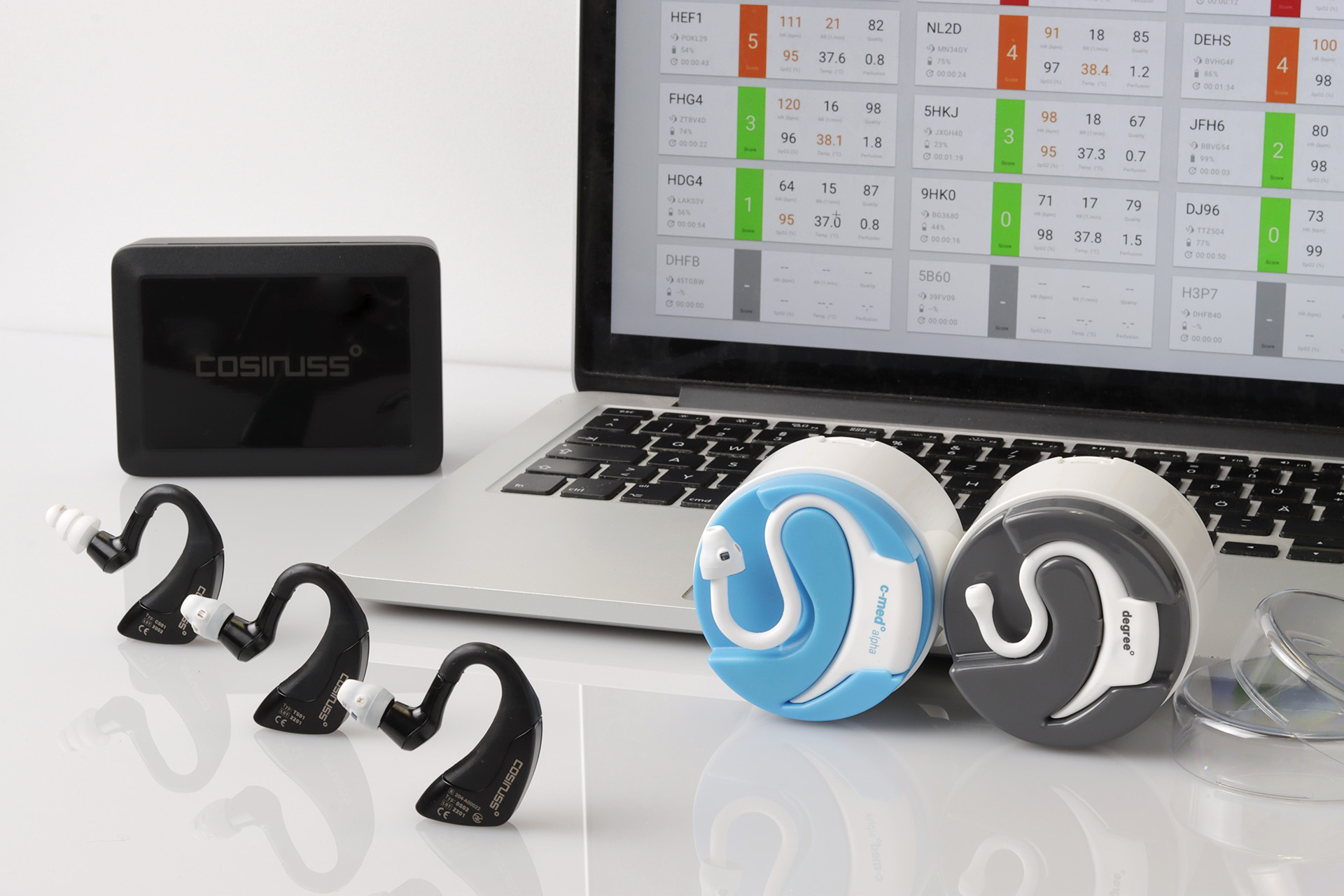 Sensor technology for mobile & continuous vital signs monitoring in the ear
In-ear sensors, mini-computers, algorithms and software for the measurement, monitoring and control of individual vital signs remotely.
Together we are shaping the digitization of health care.
Study: Tele-COVID – Remote Patient Monitoring for COVID-19
In a reference study the cosinuss° Remote Vital Signs Monitoring technology offers the essential basis for an early warning solution, primarily for high risk patients of COVID-19.
Real-time Vital Signs
Early Warning Algorithms
Access for healthcare institutions
Latest news
Last month cosinuss° had the pleasure to welcome Märta [...]
cosinuss° receives the special mention of the German Innovation [...]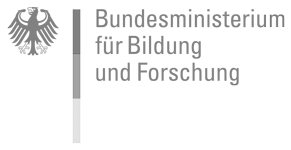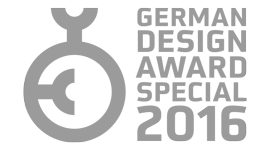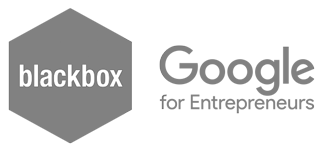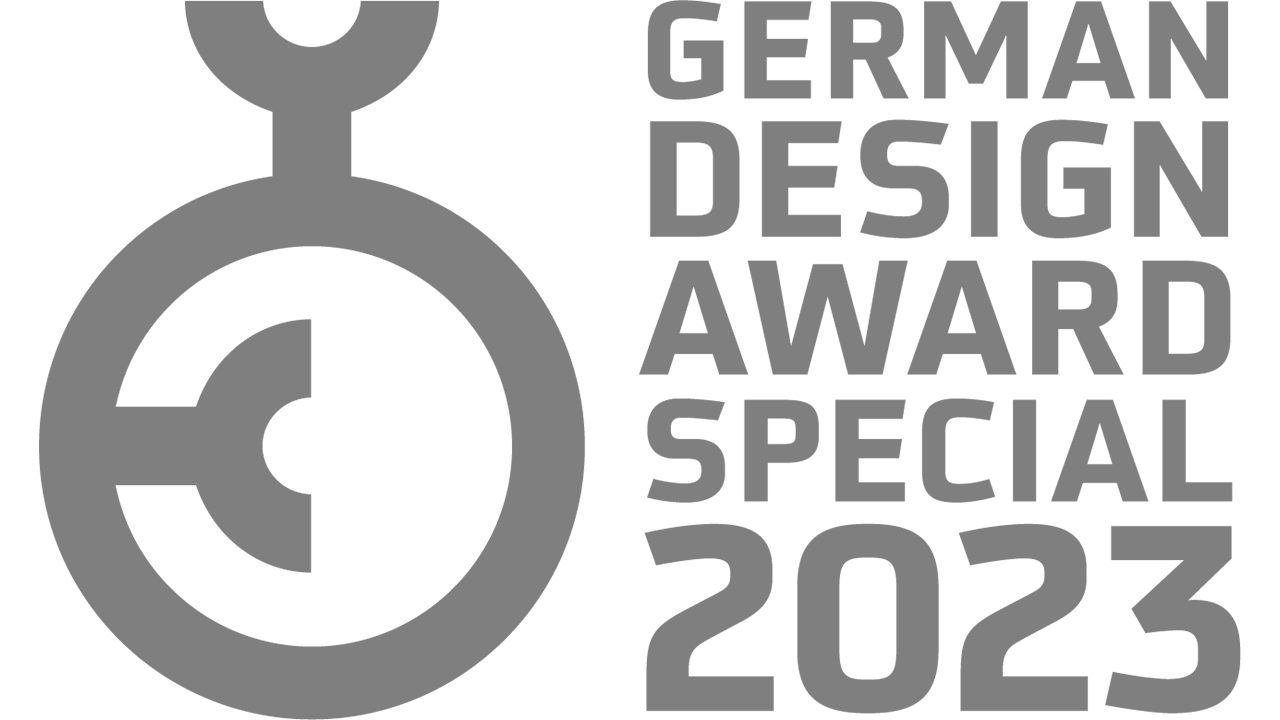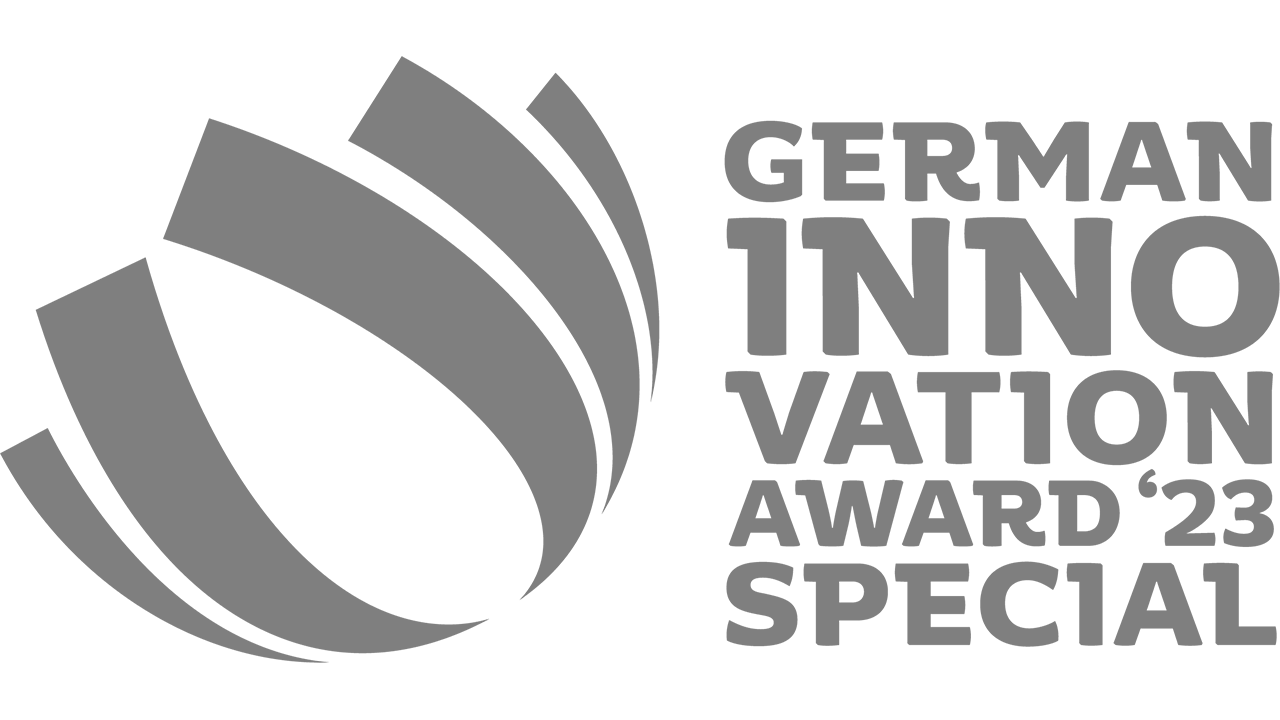 Insights Based on Evidence
The key to personalized medicine is reliable data.
cosinuss° is setting the future standard in mobile vital signs monitoring.
The outer ear canal is the optimal place to continuously capture relevant health data with high precision.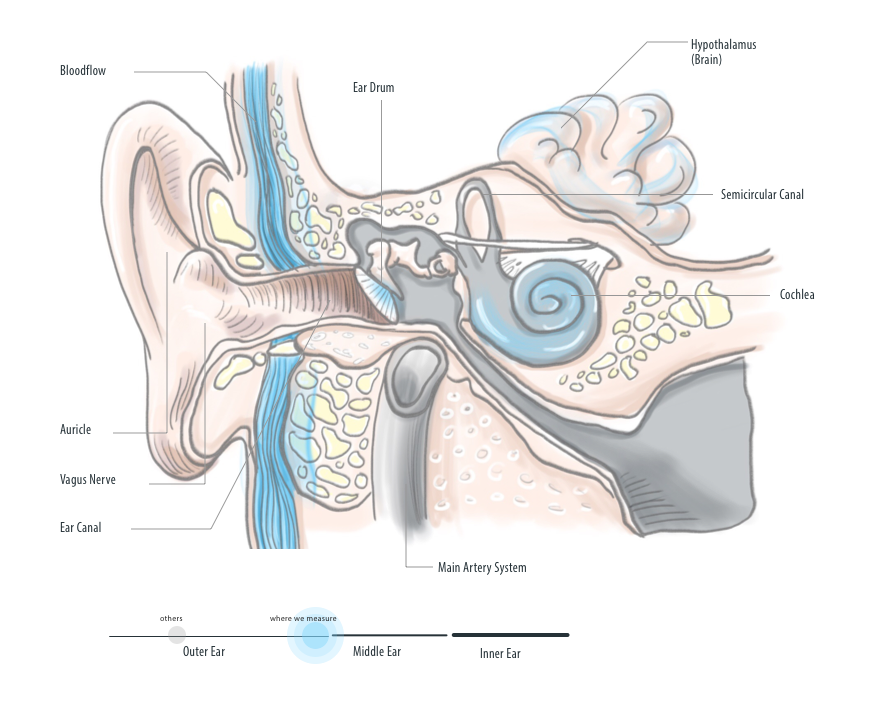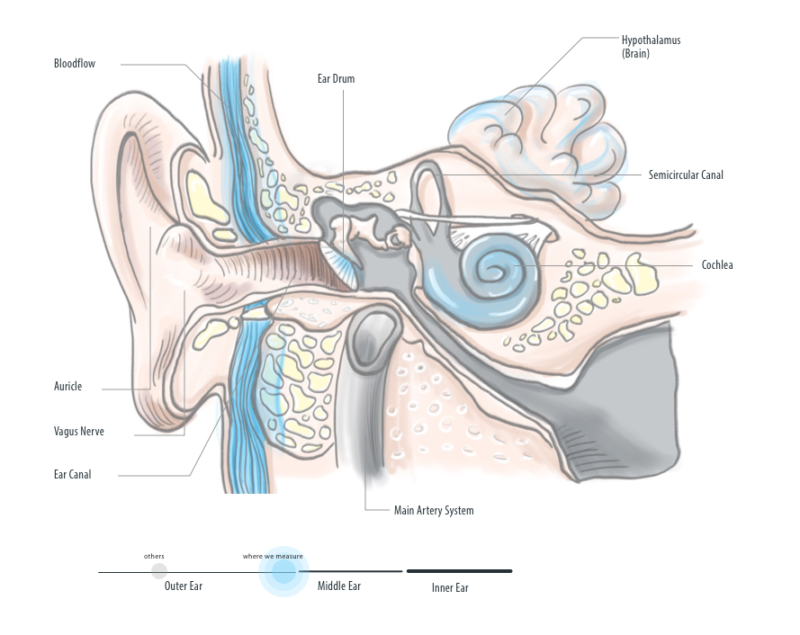 Advantages for vital signs measurements:
protected placement 

dark surrounding

slow movements

best blood supply

proper tissue contact

accepted wearing