Perform the Best of You
Know What You are able to Achieve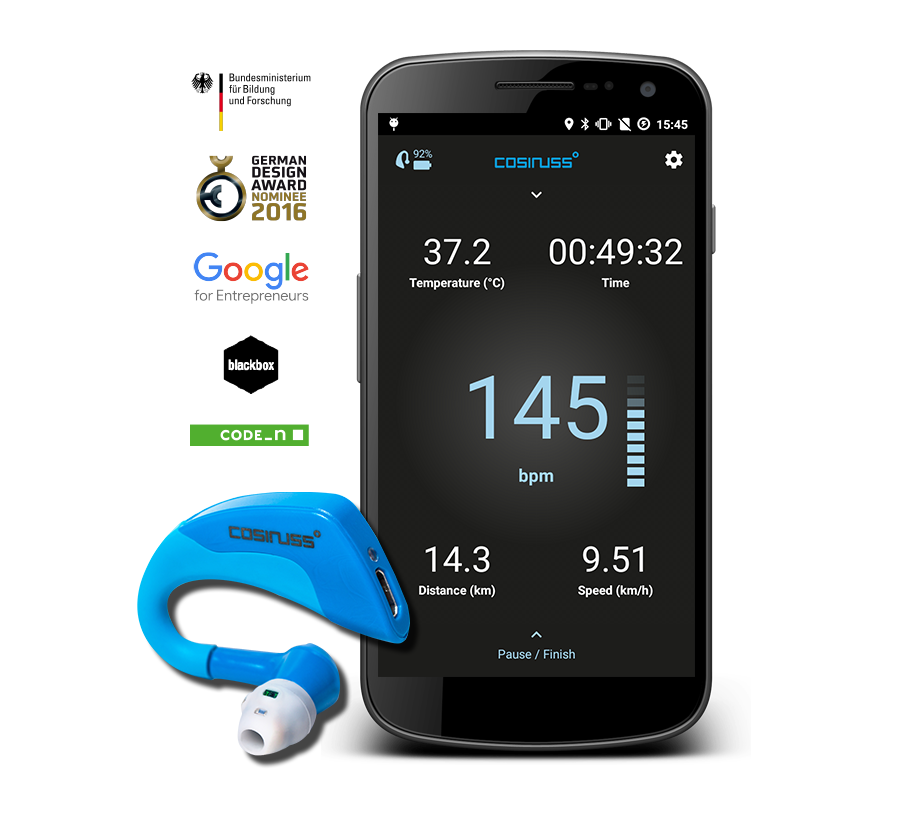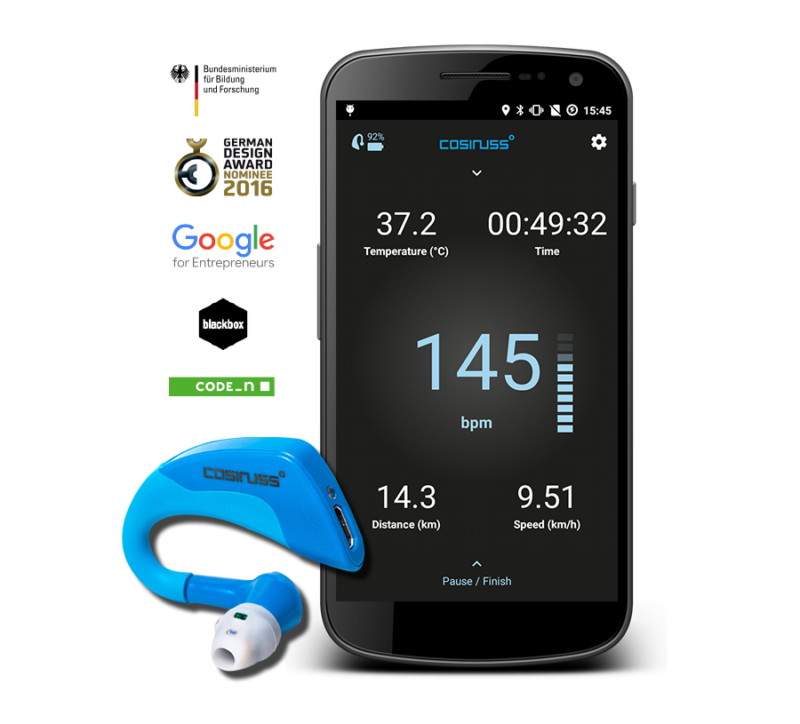 By monitoring and analyzing as much signals from your body as possible, you will have the most precise insights about your performance & health during sports. That will enable you to know:
Your exact fitness level
Your max performance
The optimal exercise plan to improve
Your advancements
The cosinuss °One is a professional fitness tracker, monitoring multiple vital signs with stunning accuracy. Inside this small and light ear plug, the patented earconnect technology is taking vital sign monitoring to the next level. You can use the cosinuss °One with all devices featuring Bluetooth or ANT+ (see important note below).
*Note: Please note that the new sensor models of the cosinuss° One no longer support data transmission via ANT+. This applies to sensors with LOT number 2201 and higher. We explain where you can find the number on your sensor here Support FAQ °One.