cosinuss°
The Vital Sign Company
Everything based on vital signs out of the ear – cosinuss° is a high-tech company based in Munich, Germany, that offers individualized mHealth solutions for the most pressing health issues in families.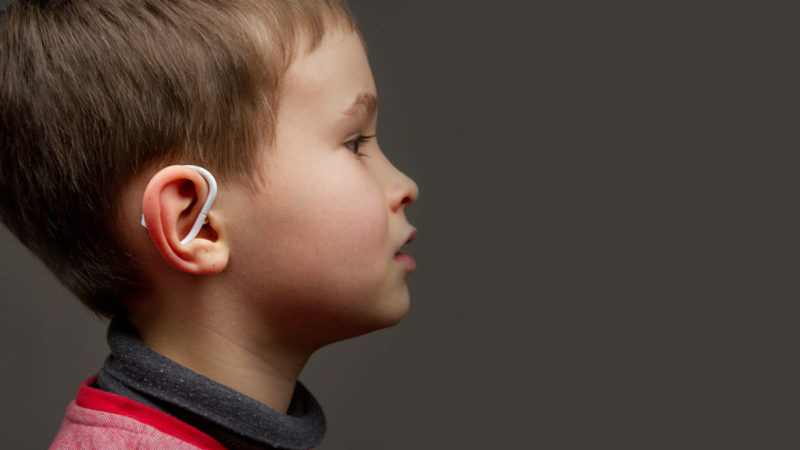 Upcoming Events
12 – 15 november 2018 | Messe Düsseldorf, Düsseldorf, [...]
11 – 15 june 2018 | Exhibition Center Hannover, Hannover [...]
15-16 May, 2018 | Meet Greta Kreuzer, CEO of cosinuss°, [...]
What we do
Modular Mobile Health Solutions
cosinuss° builds in-ear sensors that continuously capture vital signs data and combines that data with the established medical knowledge base to create individual health insights.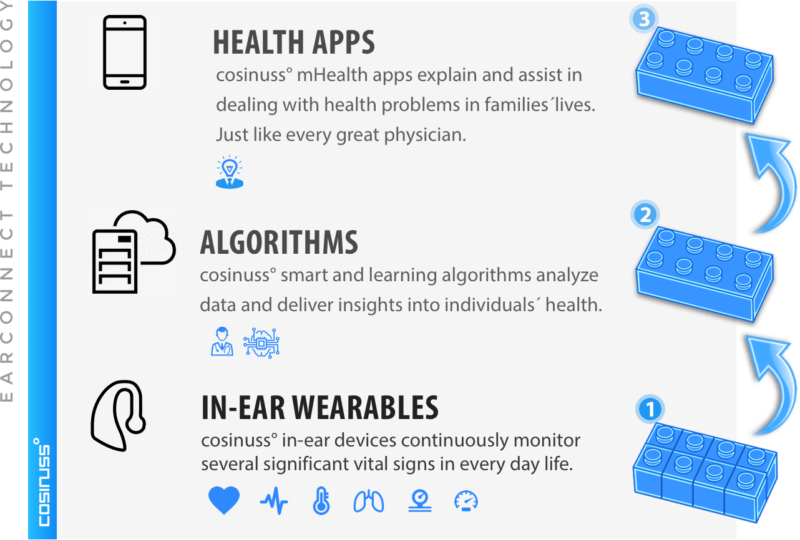 Job Offerings
Working Students
We like you to assist us developing a next generation of mobile health wearables.
History
Technology, Research and Development
The patented technology that cosinuss° uses in its in-ear sensors was invented by the founder, Johannes.  Johannes now has 10 years of R&D experience in the field of mobile vital signs sensors, which began with a research project that aimed at enabling elderly people to stay at home instead of having to live in a care center by enabling them to monitor their health at home.
Our Vision
Providing families a tool to enable them to manage their health more confidently. Regardless if they do it alone or in partnership with their physician.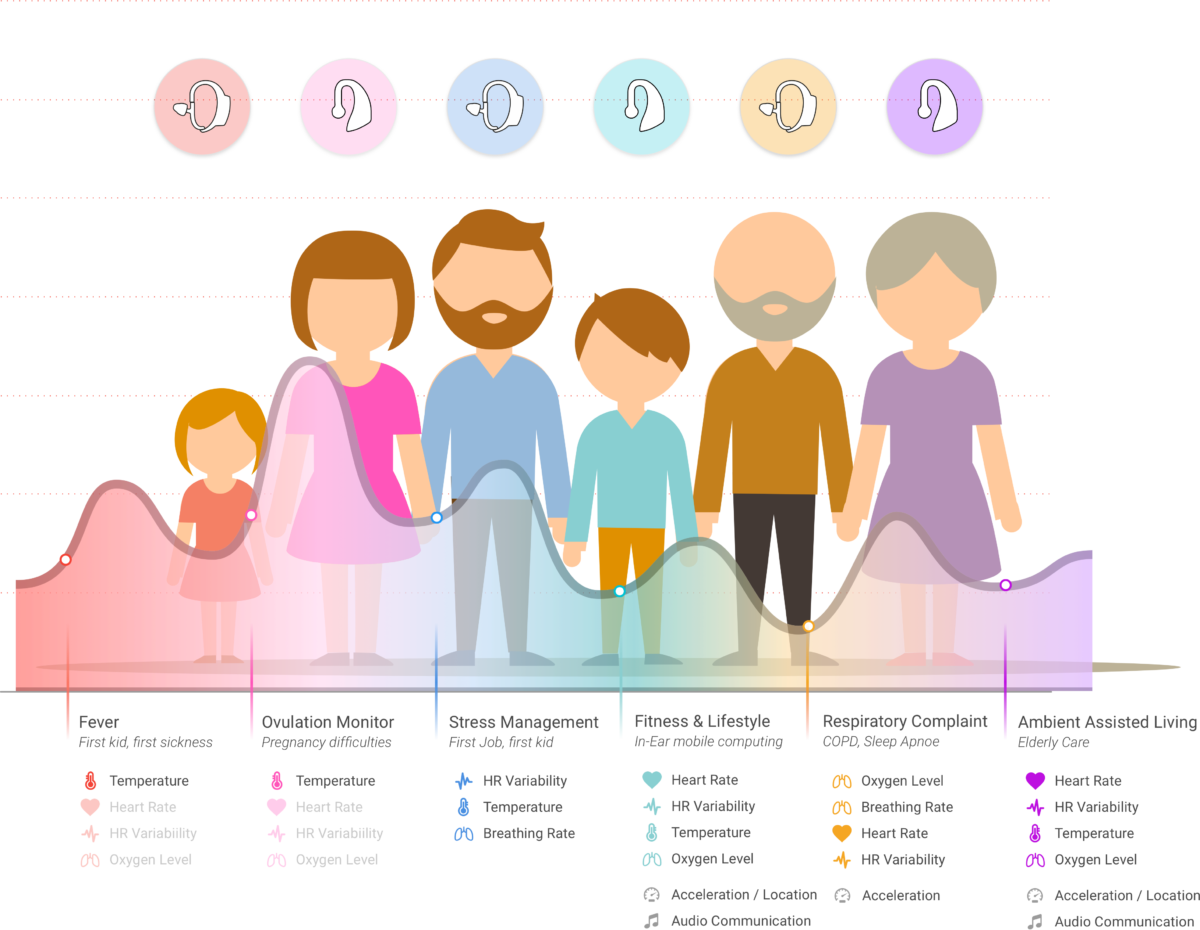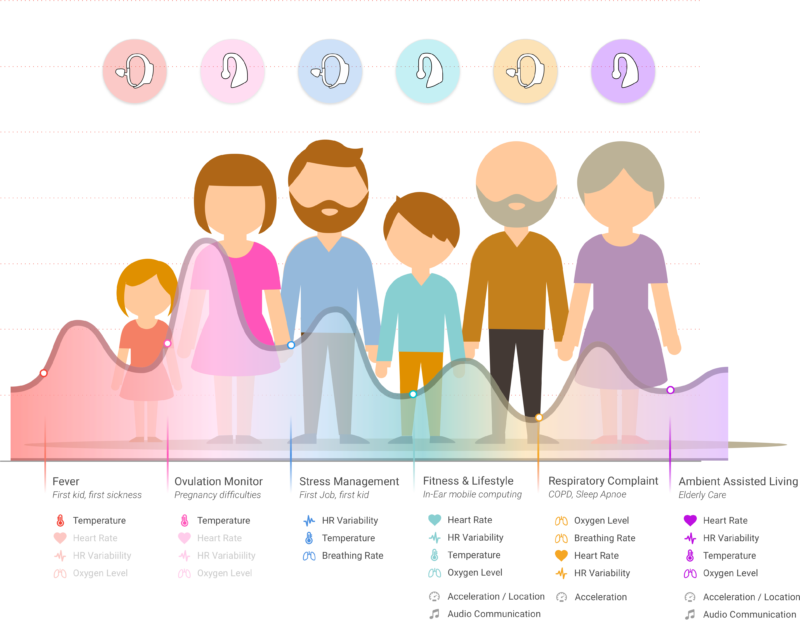 Our Team
We are a team of highly motivated electrical engineers, data scientist, designers and marketers who deeply believe in the great potential of the earconnectTM technology of cosinuss° and who are determined to bring this technology into the families.
AWARDS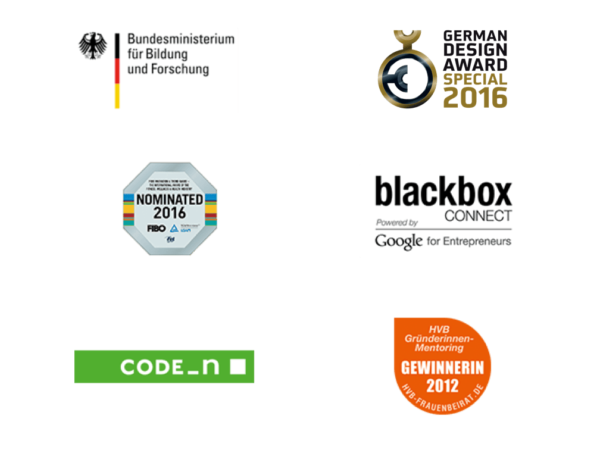 We developed a new patent pending and medically recognized technology using unique algorithms and engineering. Our technology is already in use for wearables in professional sports, medical industry and work security
RESEARCH
We are working with world-class universities, respected medical centers and health-tech designers to develop the very best in-ear monitoring technology. Our technology is already in use in preemptive pediatric clinics, during heart surgeries, in Allied Health Centers and Body Temperature and Fluid Labs.