OXmotion
Motivation for and guidance through safe exercise
for COPD affected people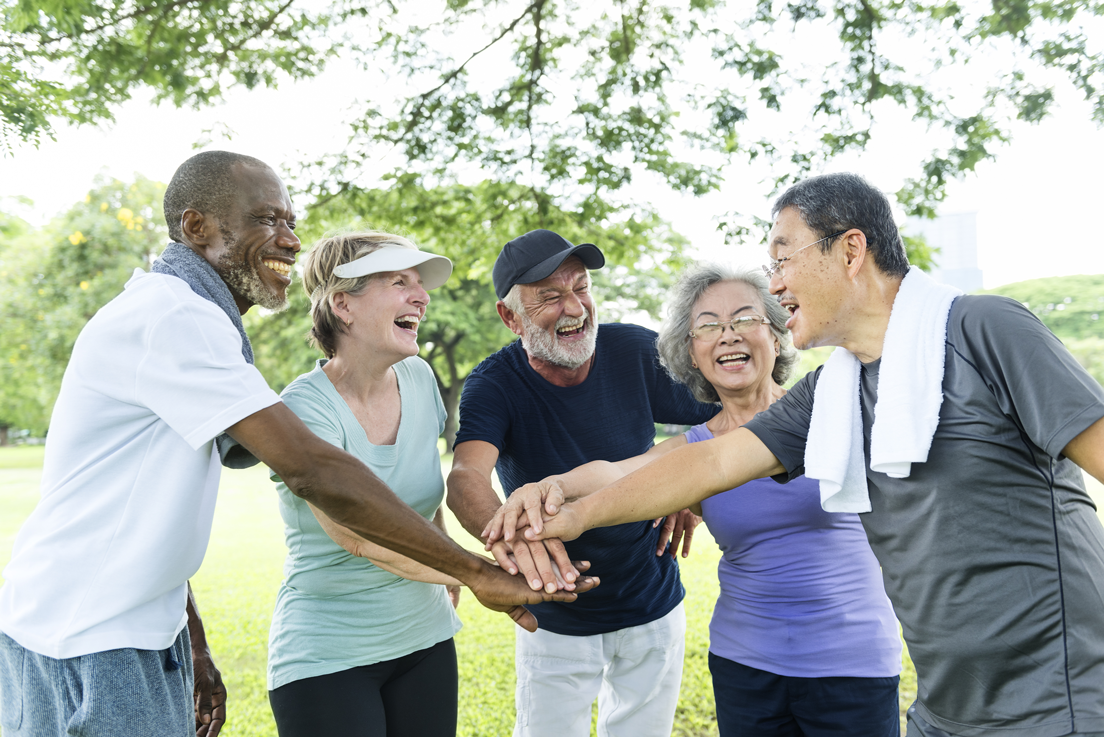 OXmotion helps you to stay motivated and be guided through your daily physical exercise. The OXmotion combination of an in-ear wearable sensor and smartphone app as well as an advanced AI enabled server solution enables you to follow your optial training plan, exercise in a safe environment at home and track the compliance of your progress. OXmotion empowers you to stay motivated and connected.
Get training plans individually tailored to your performance level
Have a safe environment to conduct your exercises
Track the compliance of your exercise
Get motivated and stay connected with your community
The OXmotion earbud and the convenient smartphone app is non-stigmatizing and a highly efficient way to change your behaviour for a better living. Now and in the future.
The Challenge
Take a deep breath with OXmotion
A global burden
Chronic Obstructive Pulmonary Disease (COPD) represents an important public health challenge and a major cause of chronic disease. COPD is a global burden and currently the fourth leading cause of death in the world. There is currently no cure for COPD. However, condition and quality of life of affected people can be improved through regular physical exercise.
Improving the condition
COPD treatment includes medication and pulmonary rehabilitation (PR) to keep up and even enhance quality of life. Studies show that physical exercise is the most important aspect for reducing exacerbations and hospitalisation.
Empowering patients today
Random and unguided physical exercise can be dangerous for COPD affected people since blood-oxygen levels can fall to serious levels quickly. Realtime vital signs monitoring during exercise and individually tailored exercise plans are the solution.
Sign up for OXmotion updates
We will keep you up to date with development and production information