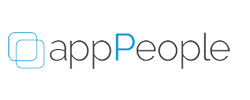 AppPeople
AppPeople focuses on the development of Apps and products in healthcare, marketing and sales communication – of course always involving mobile devices.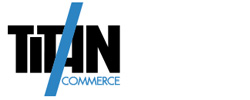 TITAN Commerce
titan-commerce.de / mindtechstore.com
Your professional contact person with years of experience in commercialization strategies of international products to the European market.
Technical University of Munich
The Technical University of Munich (TUM) ranks among the best universities of Europe with outstanding achievements in teaching, research, debate and reflection.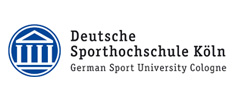 German Sport University Cologne
Science at the German Sport University Cologne has many aspects – sports medicine and health in rehabilitation and prevention involving the future developments in sports.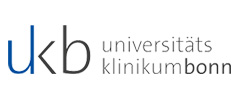 University clinic Bonn, Epileptology
One of world's biggest studies on epileptic seizures is held at the University clinic in Bonn. The projekt EPItect is focusing on the automatic detection and forecast of epileptic seizures.