Mobile Health Solutions for the whole Family
Based on Vital Signs from Inside the Ear
We aim at providing you and your family the best evidence based mHealth solutions possible:
– Handling fever in children
– Managing stress
– Optimizing performance
– Tracking ovulation
– Detecting sleep apnea
– Caring for the elderly
Why inside the ear?
The outer ear canal is the optimal place to continuously capture health relevant data with high precision without disturbing you.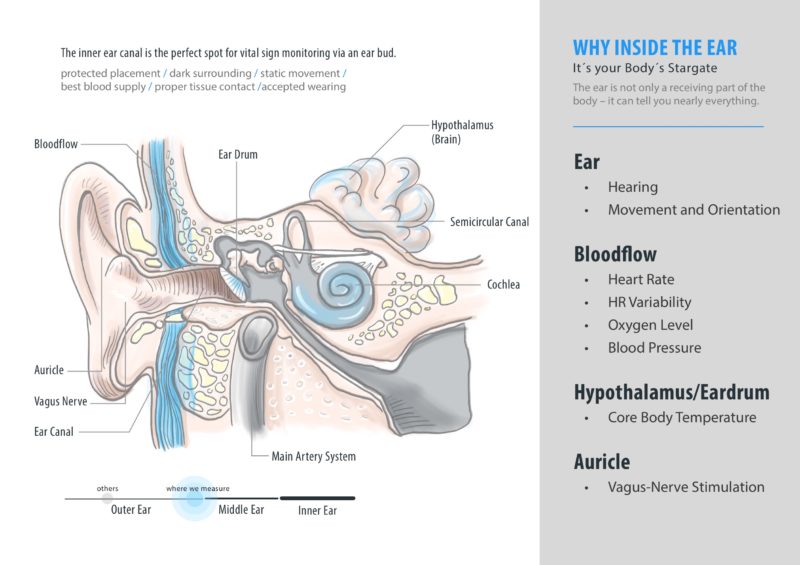 Cutting-Edge Vital Signs Monitoring
It has never been more convenient and less expensive to gain knowledge about your body.
Heart Rate

HR Variability

Body Temperature
Oxygen Level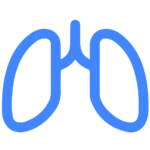 Blood Pressure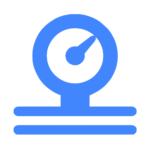 3D Accelaration
Complete Solutions based on Your Data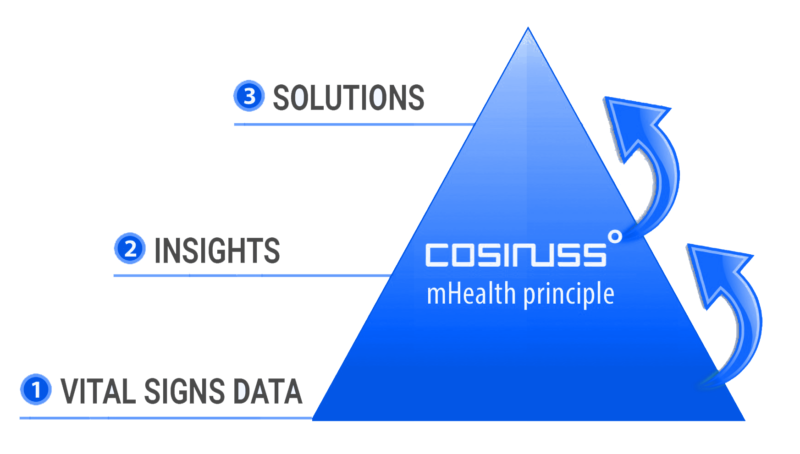 IN-EAR WEARABLES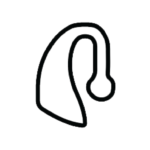 cosinuss° in-ear devices continuously monitor several significant vital signs in every day life.
ALGORITHMS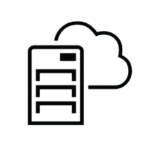 cosinuss° smart and learning algorithms analyze and deliver insights into individual´s health
HEALTH APPS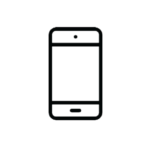 cosinuss° mHealth apps explain and assist in dealing with health problems in families' lives. Just like every great physician.
Recent Blog Posts
Gerrit Schweiger
Unbox and try. The degree° thermometer is presented in the first Startup Supermarket worldwide. This March 2018 the world's first Startup Supermarket is opening it's doors at the Wilmersdorfer Arcaden in [...]
Gerrit Schweiger
Technology from Munich, Germany is monitoring vitals signs of NASA's astronauts inside their ear. München, Deutschland / Austin, Texas, 06.03.2018 cosinuss° contributes to mobile health monitoring in Space cosinuss° meets up with the NASA's [...]
Gerrit Schweiger
cosinuss° has been selected to take part in the Vertical Health Program 2018. Vertical is gathering startups focused on health & wellbeing, and help them to co-create with large enterprises (to be announced soon), combining [...]