cosinuss °One – Performance Monitoring
The Mobile Health Solution for Professionals.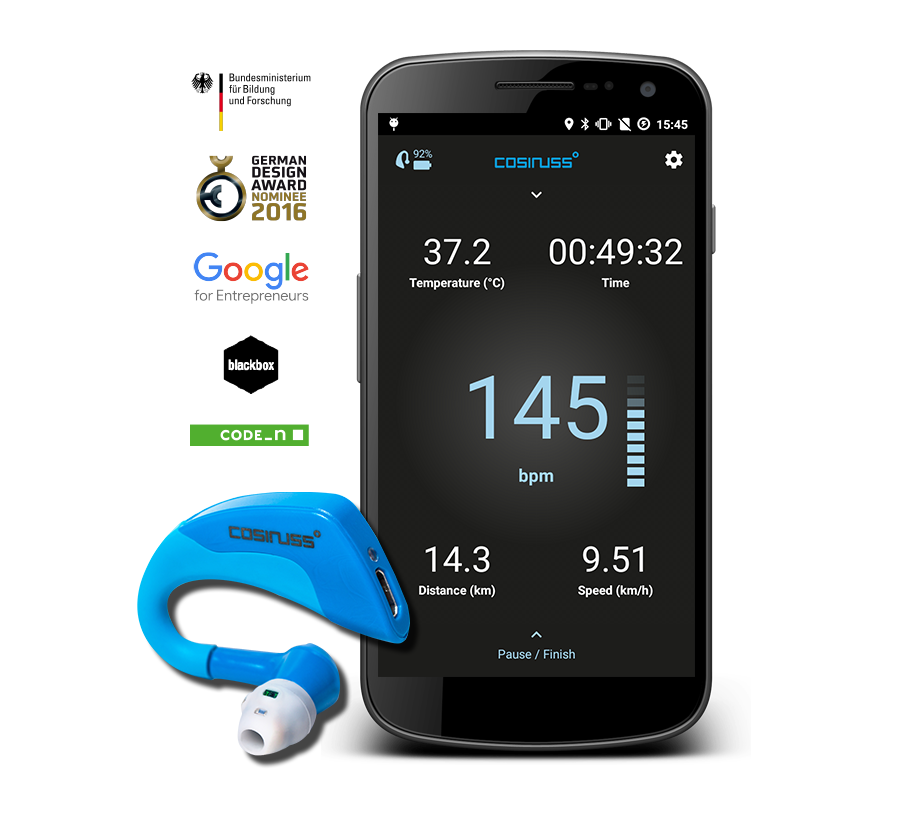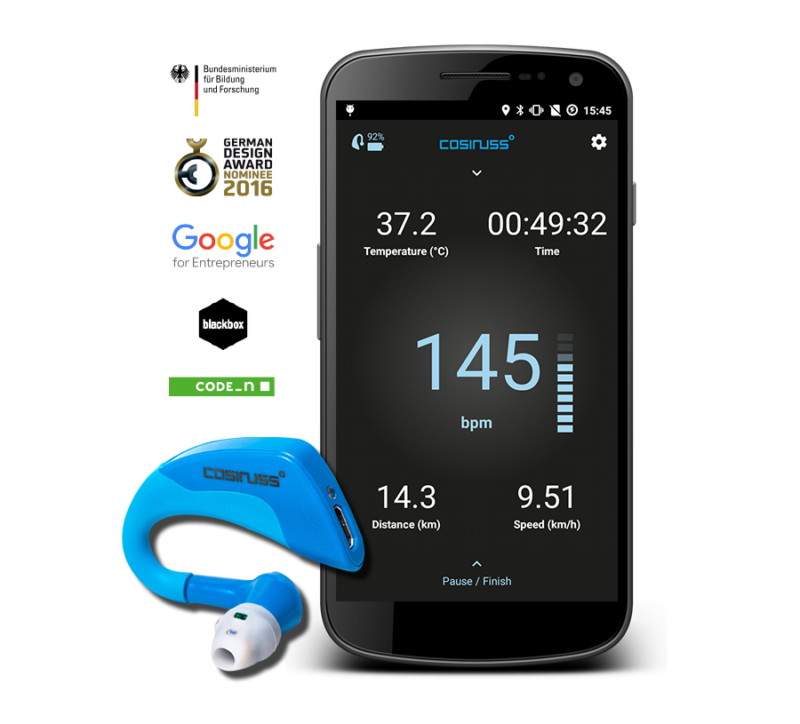 The cosinuss °One is a professional fitness tracker monitoring multiple vital signs with stunning accuracy.
Heart rate
Heart rate variability
Body temperature
Inside this small and light ear plug the patented earconnect technology is taking vital sign monitoring to the next level. You can use the cosinuss °One with all devices featuring Bluetooth or ANT+.
Herzfrequenz & mehr. Ohne Brustgurt.
Der innovative In-Ear-Sensor kombiniert höchste Präzision mit Ergonomie und Komfort.
Herzfrequenzmessungen im Ohr statt umständlich mit einschränkendem Gurt um die Brust? So funktioniert es.
In-Ear Wearable For Easy Vital Signs Monitoring
Easy to wear, skin friendly and multifunctional. That´s what the cosinuss °One is famous for.
Created to be more than a cheststrap.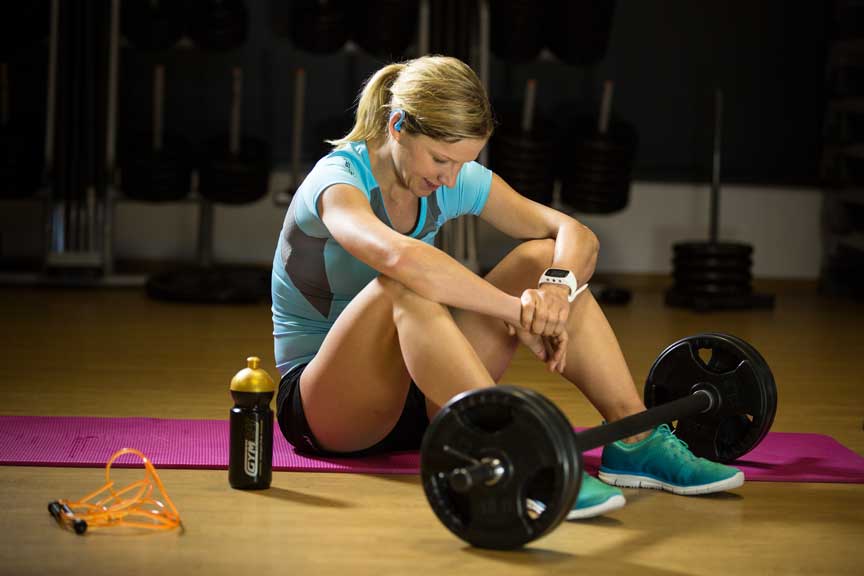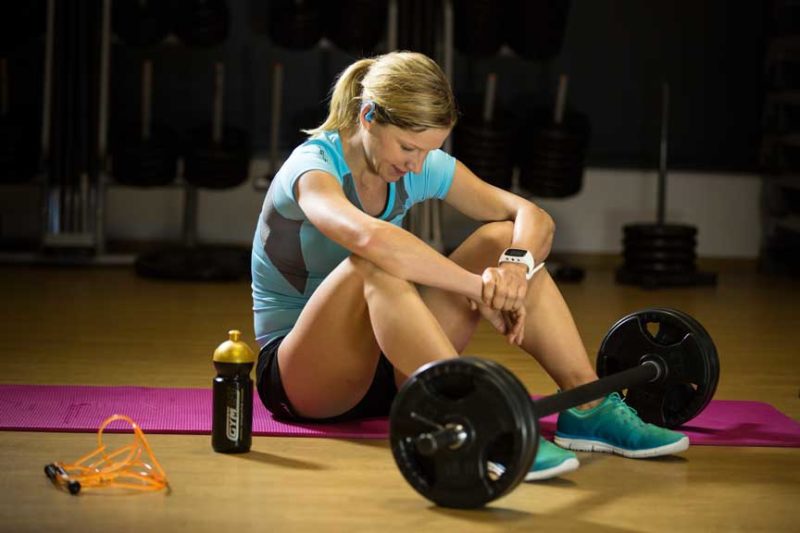 Better Breathing
Do you feel like you can't breathe? A tight chest band around your chest when you're running is restricting you? Take a deep breath becuase these days are over now! With a lightweight device in your ear nothing will keep you from performing your best anymore.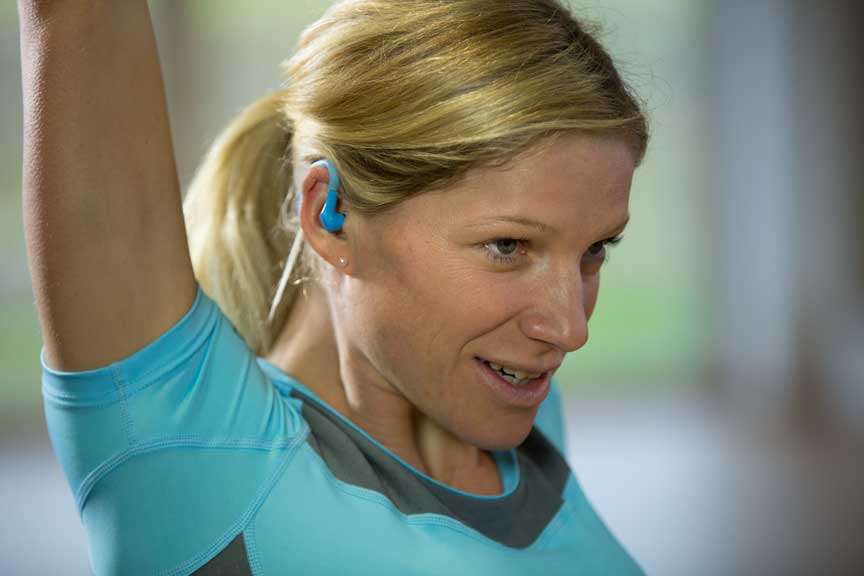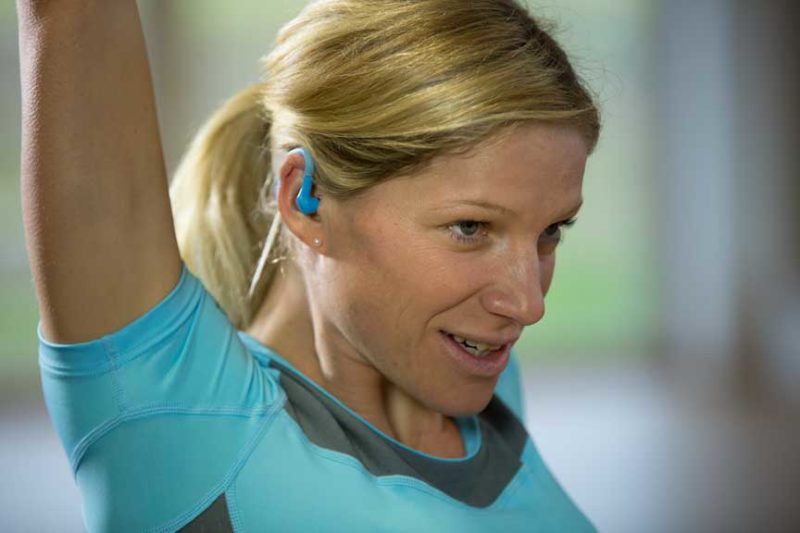 Free Movement
You rubbed on a scar from the last chest strap you wore? Or you can´t place it correctly because of your anatomy? Don´t worry anymore! We developed a fitting and ergonomic HR monitor for everyone to wear.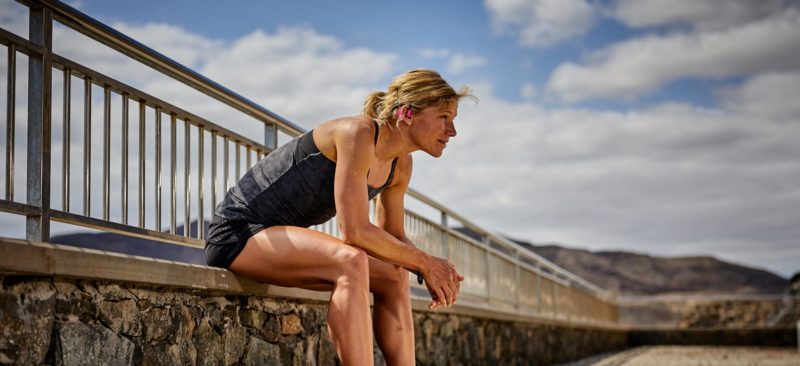 I especially appreciate the high level of comfort and the body temperature measurement.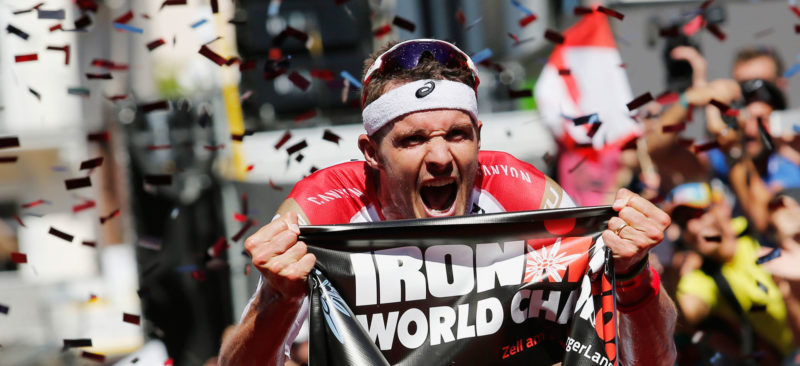 I need an accurate way to determine my performance. The cosinuss °One provides the correct parameters
Ground-breaking Performance
Get hands on with cosinuss° earconnectTM technology. Upgrade your performance tracking and immediately increase your comfort and accuracy. No cheststrap anymore but more & accurate vital signs on your display.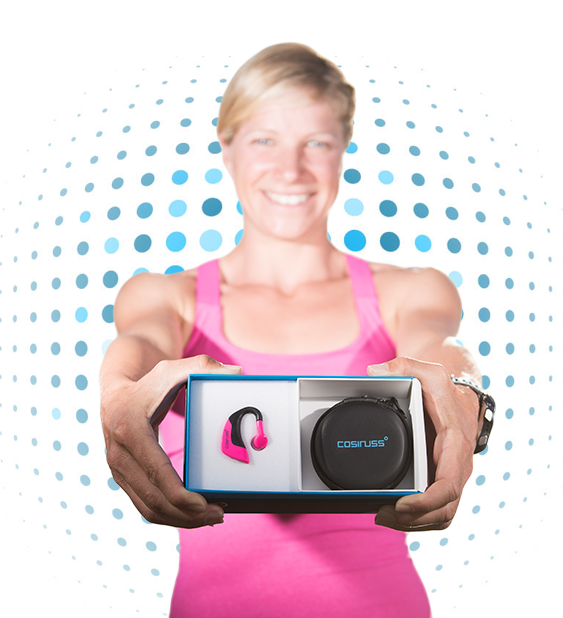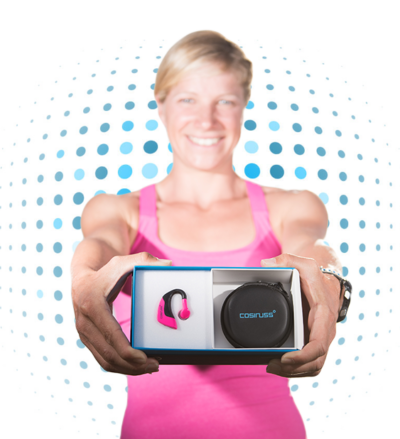 Tomorrow´s Technology Today